We here at The Backyard Gnome have long been fans of residential or backyard tiki huts (sometimes called palapas), for many reasons.
First off, they're eco-friendly, being created from all-natural materials, such as palm thatch and cypress logs (always be sure to choose the right wood), which provide a great way to escape the heat.
They also look amazing, require little maintenance once they're set up, they promote a laid back but festive atmosphere, and they're usually built to last (but only if made correctly). Sometimes they even float, as is the case with floating tiki boats.
Also, tiki huts have a rich cultural history, originating with South Pacific cultures such as Polynesia, Oceania, and Hawaii.
TIKI Brand 25 Inch Stainless Steel Low Smoke Fire Pit

Yiosax Solar-Powered Tiki Statue

TIKI Brand 65-Inch Cabos Bronze Metal Torch


The tiki aesthetic extends beyond just tiki huts to a whole way of life, which is why many tiki-themed bars have sprung up across the country, serving tiki-inspired drinks and celebrating tiki culture.
That said, it is the huts are one of the first things people think of when they imagine tiki. That's because this is where the people of those cultures spent a lot of their time, and they're usually very identifiable, due to their distinct look and sometimes by the appearance of a gruesome but entertaining tiki sculpture, based on one of the many formidable tiki gods.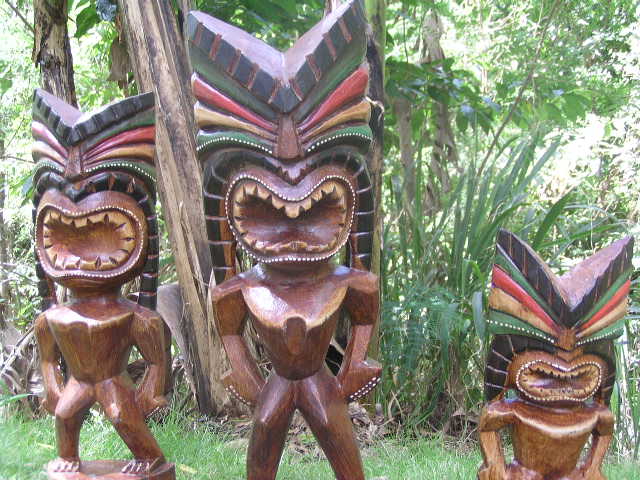 Lately, tiki huts are sought after more and more for these virtuous qualities, and they can be seen frequently in sizeable residential settings where the climate is agreeable to outdoor hangouts. That said, they can easily last through many winters, and can even make a great backyard hangout with the right supplies!
There are countless styles of tiki hut that can be seen throughout the USA, and like anything else that is made from scratch, you are only really limited by your imagination as far as what can be constructed. Tiki huts range in size and shape, depending on your needs and wants. It all comes down to the builder and how skilled they are.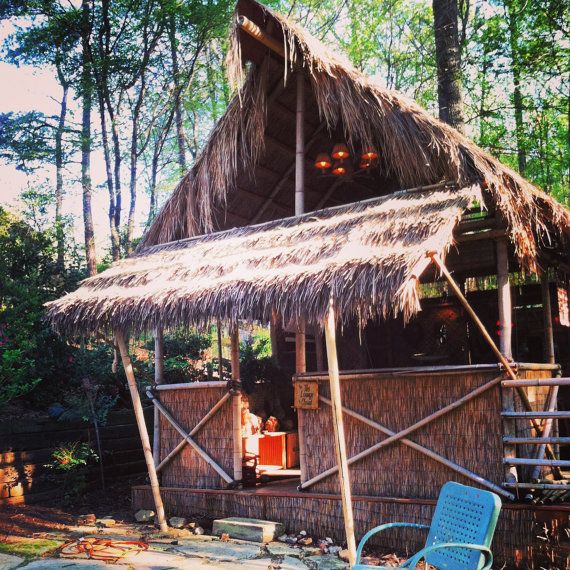 Tiki huts are not something that you typically can purchase at your local home store, or online (unlike other backyard structures). You could take the DIY route, and build your own tiki hut, but unless you are an extremely handy person who has the right experience, the final result may not be to your liking. Actually, if done incorrectly, it might go beyond being a simple botched job to being a full blown catastrophe, not to mention a waste of time and money.
The fact is, quality tiki huts generally are built for residential purposes by contractors who know exactly how to build them, and have the experience needed to do the job right!
Today, by popular demand, we are going to list some of the most credentialed and top-reviewed residential tiki hut builders in the USA! Some of these tiki hut builders are very versatile, so be sure to take a closer look at their website to learn about all that they can do for you. Let us begin!
(The following entries are alphabetical, information is updated regularly)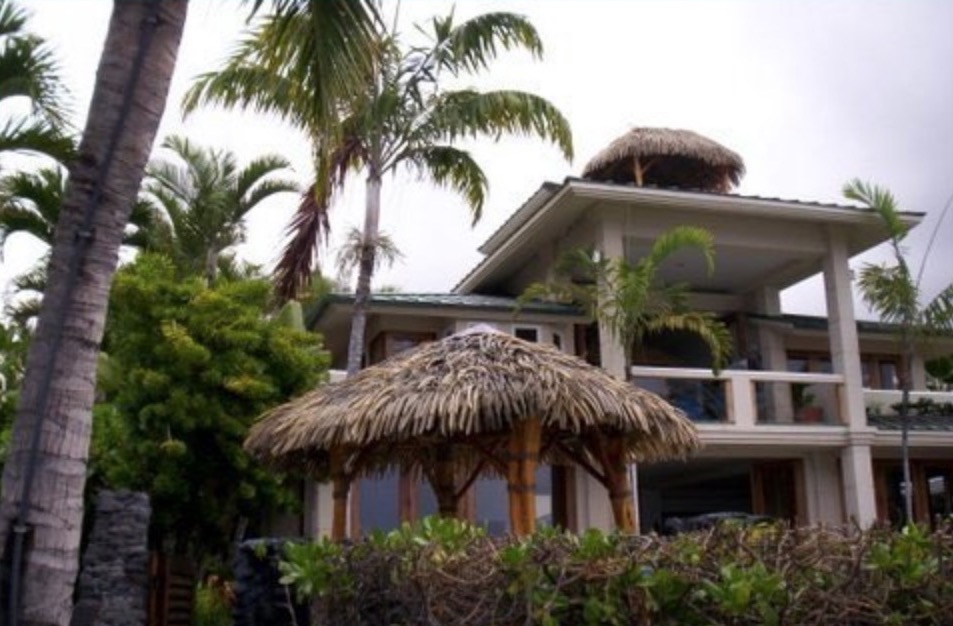 Aloha Tiki Huts
Location: Kailua-Kona, Hawaii
Phone: (808) 854-1312
Website: http://alohatikihuts.com/welcome.html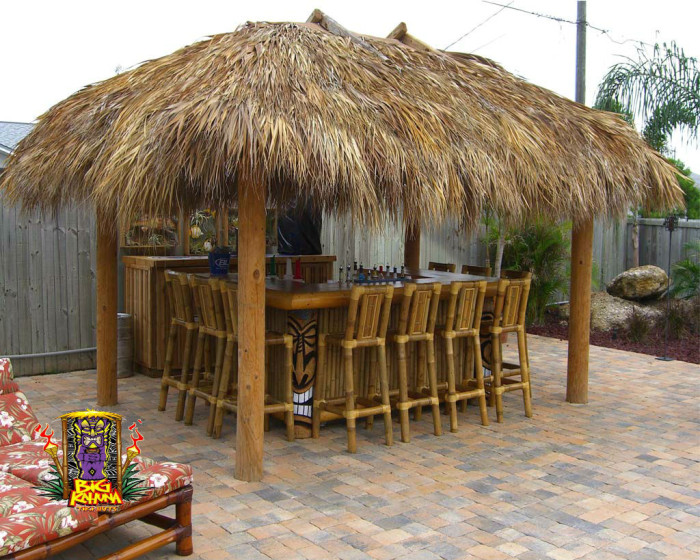 Big Kahuna Tiki Huts
Location: Florida
Phone: 1-877-249-4038
Website: https://palmhuts.com/
Chickee Huts
Chickee Huts
Location: Miami, Florida
Phone: (305) 259-5885
Website: https://www.chickeehuts.com/
Cts Designs
CTS Designs
Location: Sicklerville, NJ
Phone: 856-262-4600
Website: https://www.tikibarssouthjersey.com/
Dan The Tiki Man
Dan The Tiki Man
Located: South Florida
Phone: (305) 367-1838
Website: https://danthetikiman.com/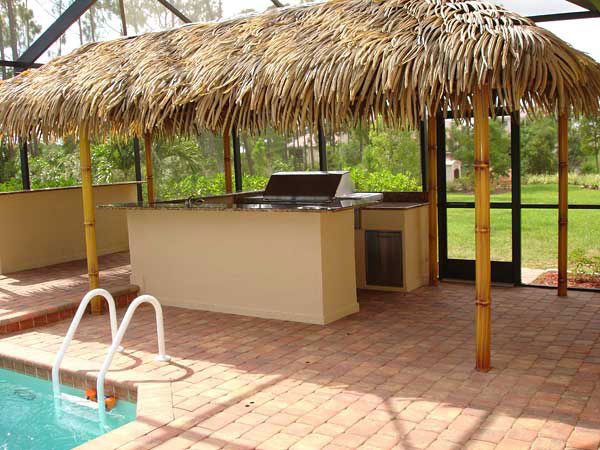 Lifetime Tiki
Location: Red Wing, Minnesota
Phone: (651) 327-2622
Website: https://lifetimetiki.com/
Monster Tiki Huts
Monster Tiki Huts
Location: Florida
Service area: All over the state of Florida, including: Fort Myers , Cape Coral, Jupiter , Port St Lucie , Sarasota, Port Charlotte
Phone: (888) 459-4887
Website: https://monstertikihuts.com/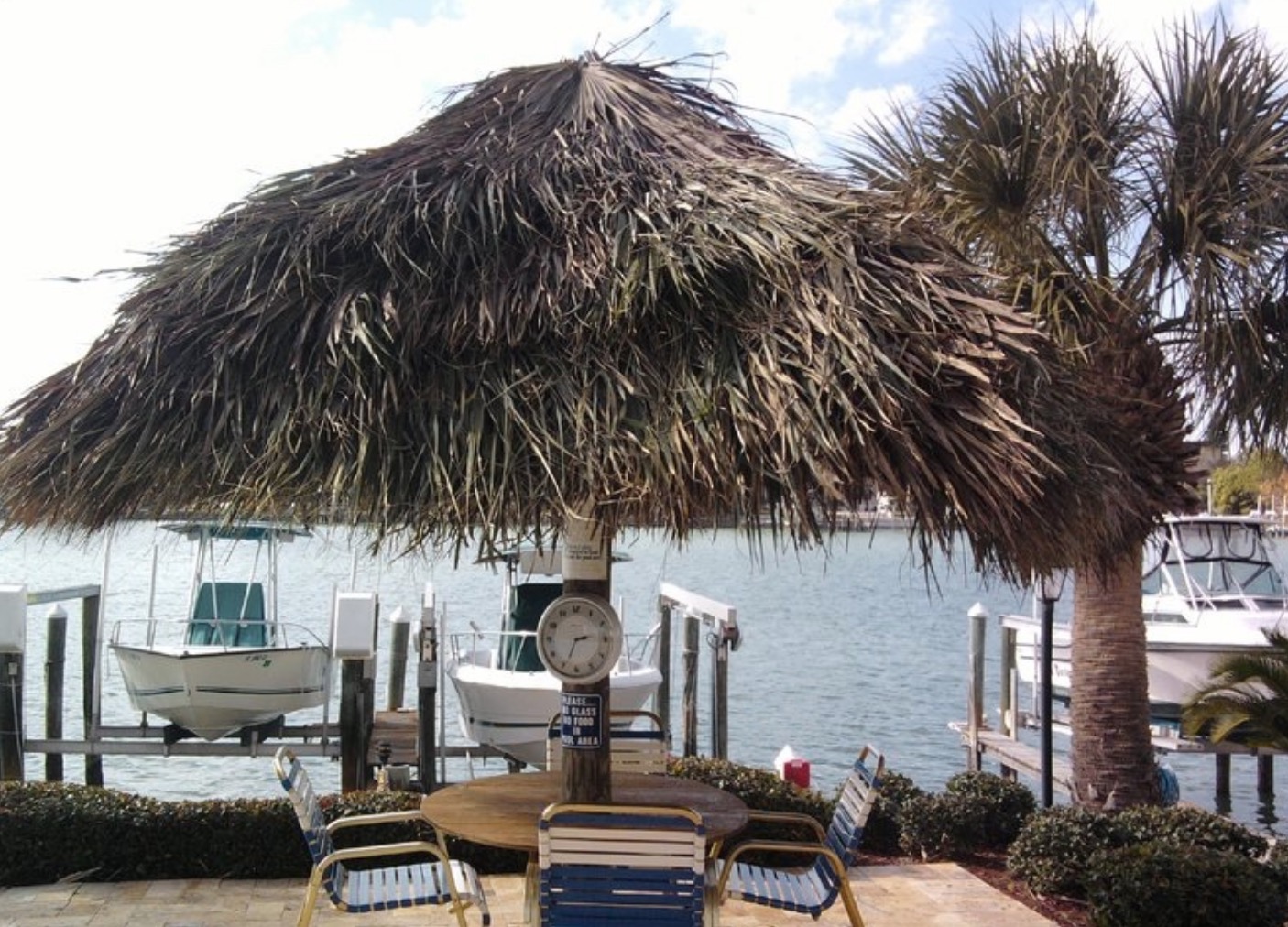 Oasis Tiki Huts
Location: St. Petersberg, Florida
Phone: (727) 520-3727
Website: http://oasistikihuts.com/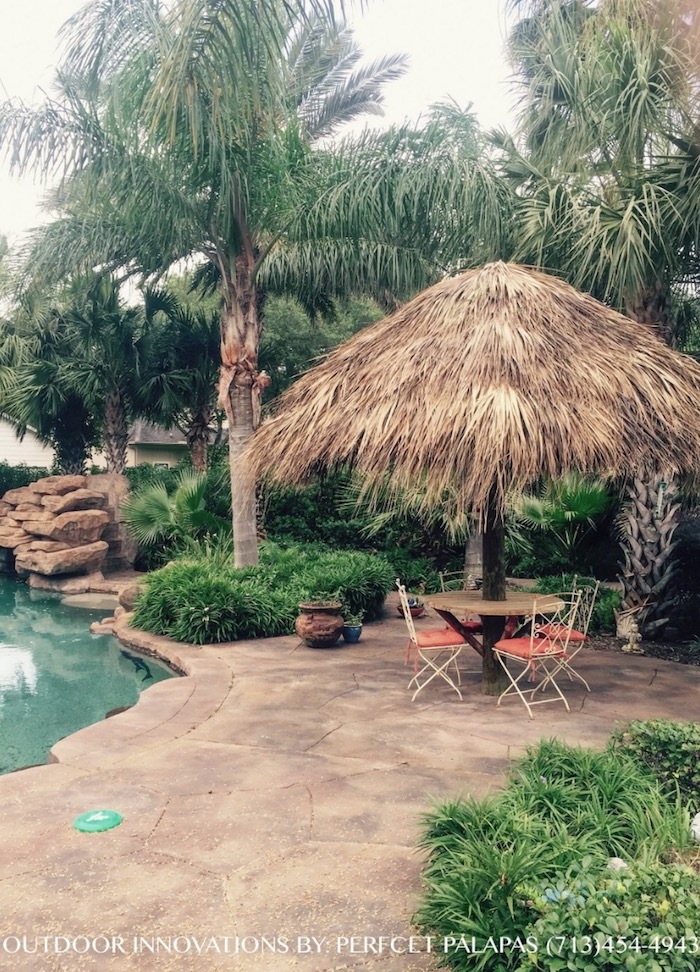 Perfect Palapas
Location: Webster, Texas
Website: https://www.perfectpalapastx.com/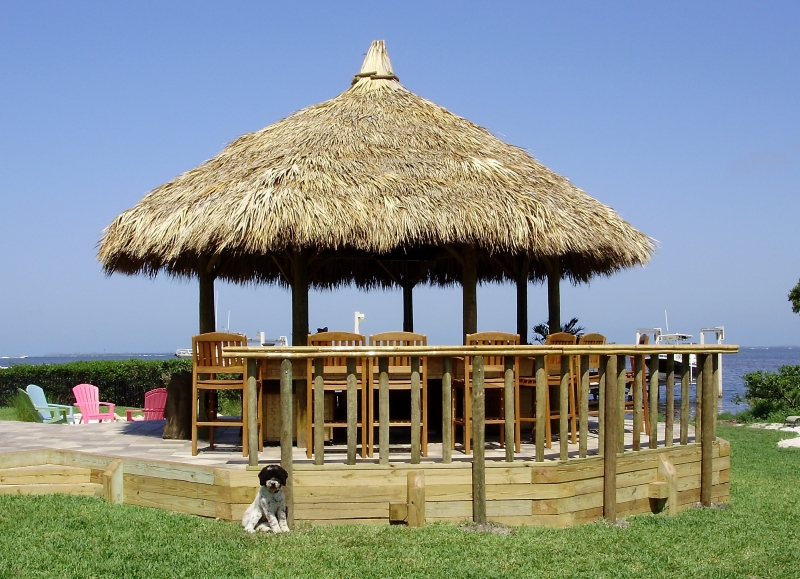 Sun Coast Tikis
Location: Odessa, Florida
Website: https://suncoasttikihuts.com/
Tiki_huts
Sunset Bamboo
Location: San Bernardino, California
Website: https://sunsetbamboo.com/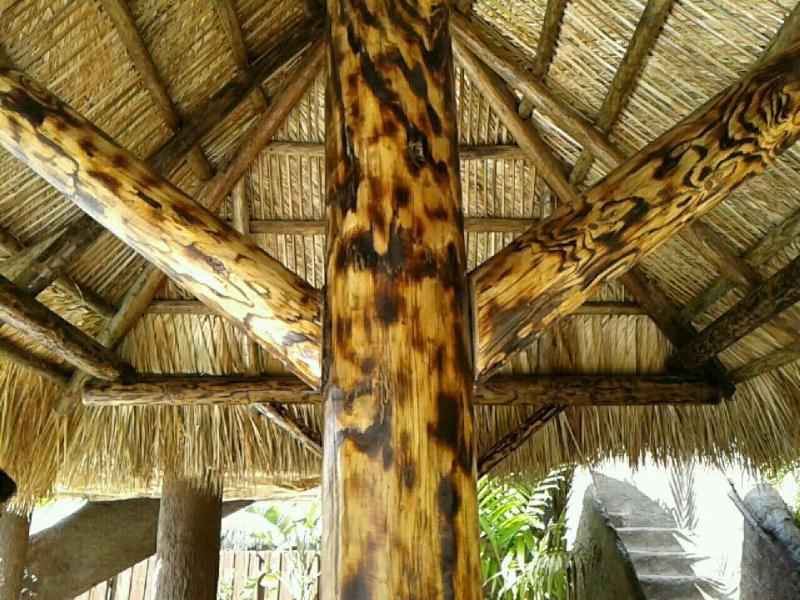 Sunshine Tiki Huts
Location: Florida Keys
Website: https://www.sunshinetikihuts.com/
Tiki Kev
Location: Chalfont, Pennsylvania
Website: https://www.tikikev.com/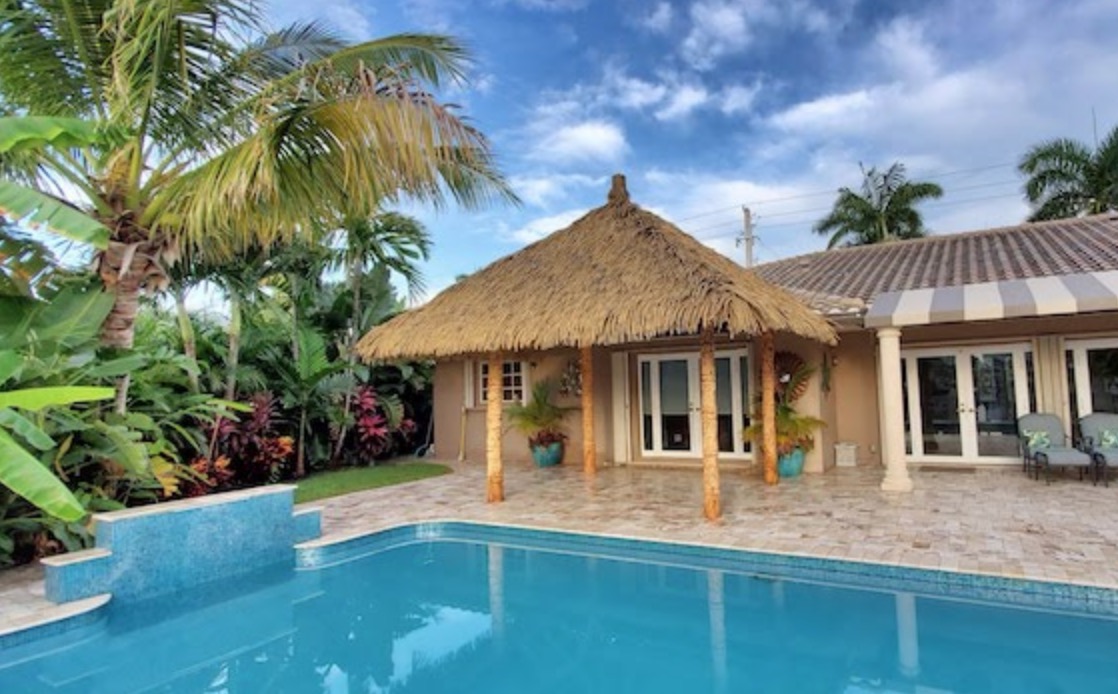 Tiki Mundo
Location: Fort Myers, Florida
Phone: 1-833-998-0823
Website: https://www.tikimundo.com/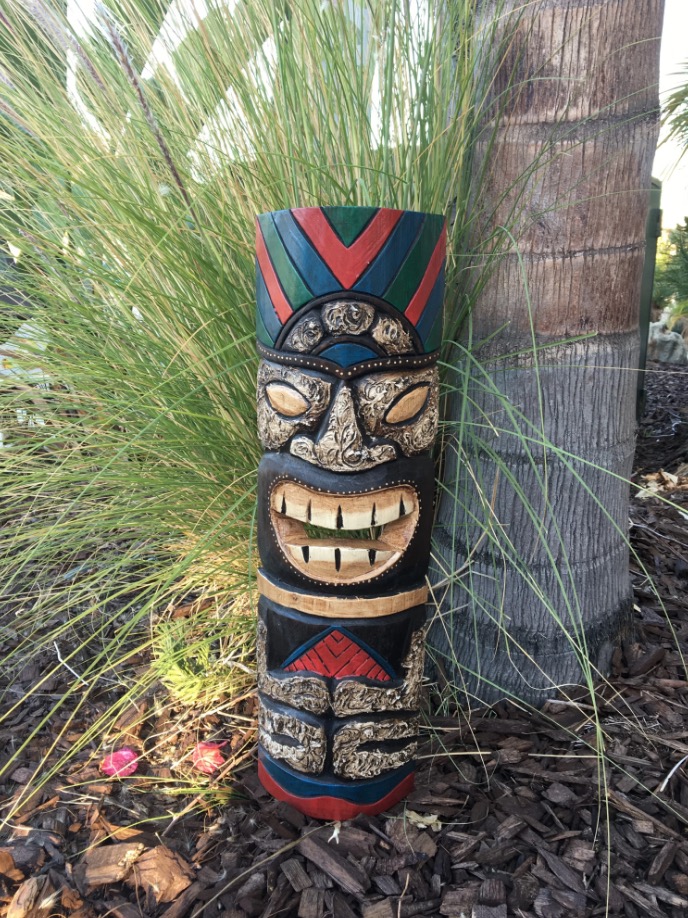 Comment below and tell us your experiences!
Related posts: