The Backyard Gnome is a passion project put together by the Gnome Crew, discussing everything you need to know about putting together your dream backyard.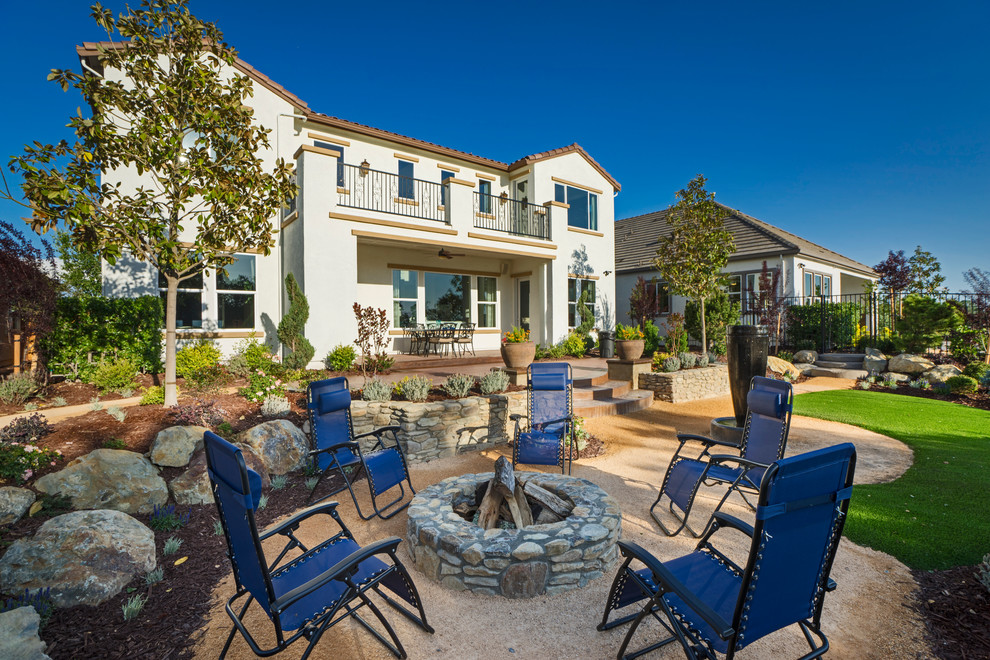 An ever-growing work in progress, The Backyard Gnome strives to be your go-to resource for anything pertaining to the backyard.
Whether you're wanting to learn about products, decor, maintenance, design, entertaining, gadgets, or more, the gnome crew is here to share their wisdom with you.
Believe it or not, the backyard is a pretty big place, and there's always lots going on.
Our topics cover everything from overviews of popular products, to comprehensive how-to guides, and even handy diy tricks for those wanting to roll up their sleeves and do it themselves.
The best part of the journey are the friends you make along the way. In the years we've spent documenting all the different kinds of backyard awesomeness, we've come across some very interesting people, who have shared their knowledge and experience with us.
We love connecting with fellow backyard geeks out there, be it enthusiasts like us, makers and manufacturers, or even organizations that are helping promote the outdoor lifestyle.
Indeed, as you go through our pages and make yourself at home, you will find we often like to sit down and chat with expert sources on the various topics we cover, in order to make sure that we (including you, our dear readers) always get the full scoop.
At the same time, one discussion always seems to lead to another, and we often find ourselves opening new doors to new cool things after each article we pen down.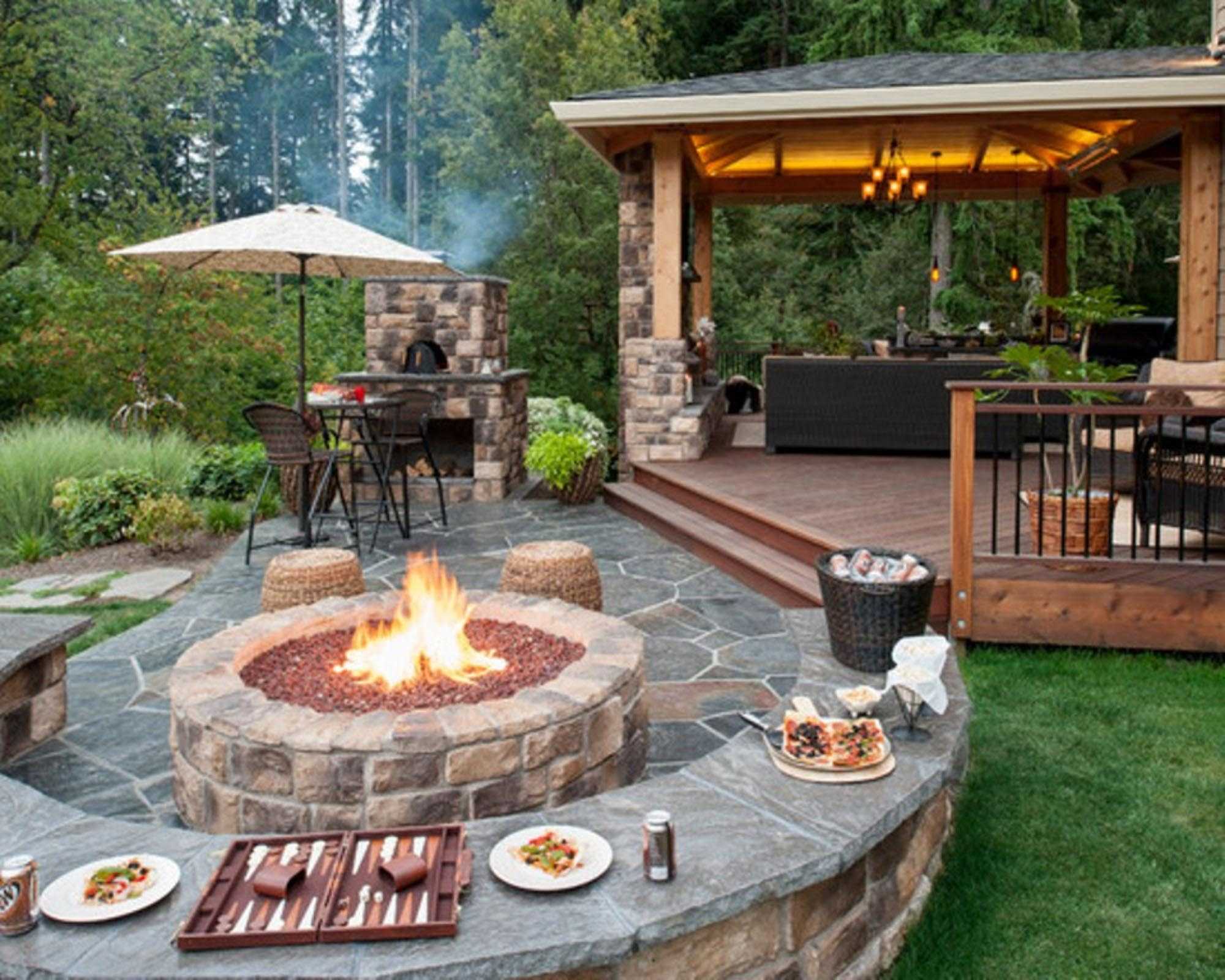 Our curiosity and excitement for the perfect dreamy backyard are what drive us to explore further, and document all the different kinds of backyard lifestyles and luxuries out there.
On our website, you will find topics including patio elements, fire implementations, pools & hot tubs, diy, maintenance, entertainment, gadgets, woodworking, and even nature conservation.
If you have any questions, or just want to chat, you can always reach us at: admin@thebackyardgnome.com