Most people associate tiki huts with water, as they are traditionally built on land, right next to water, as they historically have been. But not everyone thinks of tiki huts as something that might be floating out ON the water, like a boat or a raft. If this is a new idea to you, then let us introduce you to something very cool – tiki hut boat cruises!
Tiki hut boat cruises are one of the best ways to get out on the water and enjoy nice weather! Over the last few years, tiki hut cruises have become incredibly popular among all age groups, as they take the fun and festive atmosphere of tiki huts, and make them float!
TIKI Brand 25 Inch Stainless Steel Low Smoke Fire Pit

Yiosax Solar-Powered Tiki Statue

TIKI Brand 65-Inch Cabos Bronze Metal Torch


These floating tikis are the perfect way to celebrate any occasion! Birthdays, proposals, wedding parties, girls/guys night out, graduation parties, team building, corporate meetings, retirement, bachelorette/bachelor, anniversary parties, you name it!
Whether you just want to spend some fun time with your friends or you want to take your loved one on a romantic date, a tiki hut cruise is the way to do it!
Multiple tiki boats are available to meet different cruise adventures. Most tiki boats are covered and can operate in the rain. However, a captain can decide at any time to cancel the tour due to conditions. All tiki hut boat captains need to be vetted and trained according the U.S Coast Guard requirements. This means you are always in safe hands.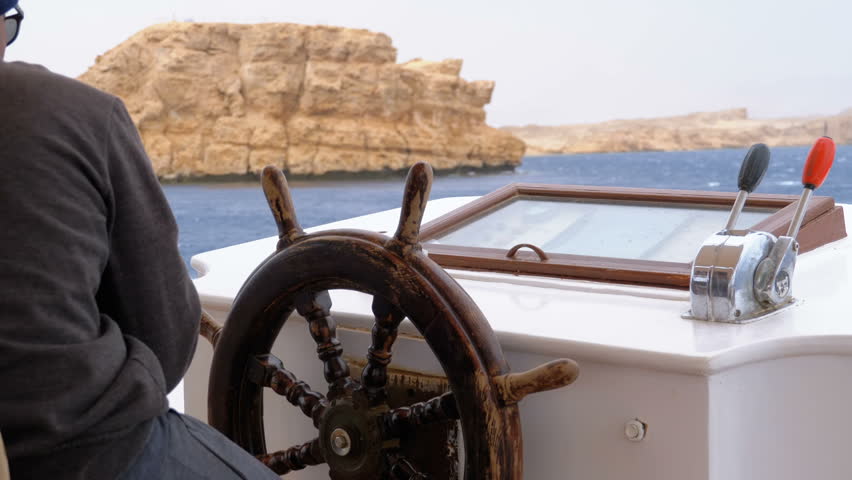 Tiki hut boats usually can only take up to twelve people due to U.S. Coast Guard regulations. For larger groups, some companies offer two identical size boats that can be tied together.
Most tiki hut boats are equipped with Bluetooth speaker systems that can sync to your phone so you can play your own music during your cruise.
Tiki hut cruises include amazing photo opportunities from the water of iconic landmarks and local points of interest.
It is important to mention that some tiki hut cruises do not include any food or drink. However, passengers are allowed to bring their own food, snacks, soft drinks or favorite alcoholic drink. Of course, all the passengers must be 21 to drink alcohol on the tiki boat.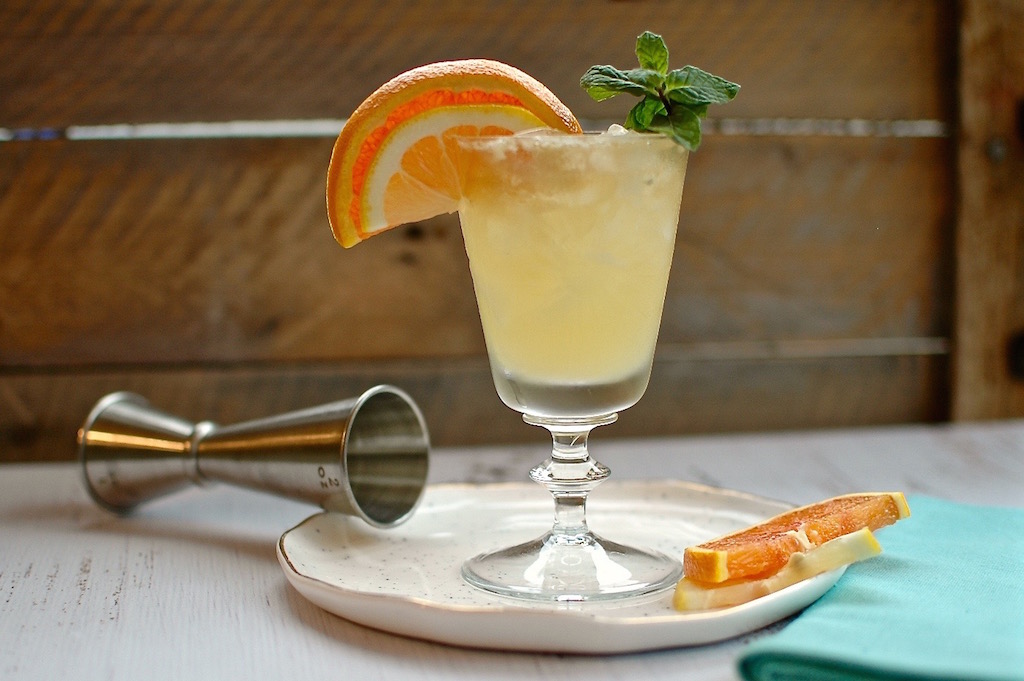 If you are thinking about booking a tiki hut cruise but you are not sure where to go or how to organize it, you will find this article very useful.
Today, we are going to list some of the most popular and top-reviewed tiki hut cruises. Without further ado, here is the list:
Cruisin' Tikis

Cruisin Tikis
Location: 3560 NW 53rd St, Bay 3 Fort Lauderdale, FL 33309
Phone: 877-554-5200
Website: https://cruisintikis.com/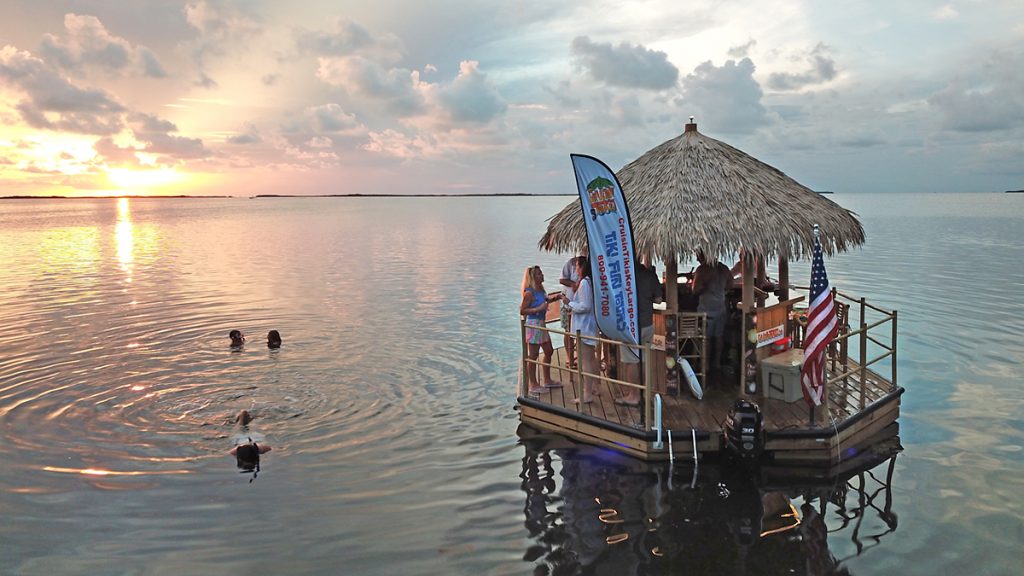 Cruisin' Tikis Key Largo
Location: 99470 Overseas Hwy, Key Largo, Florida
Phone: 800-941-7080
Website: https://www.cruisintikiskeylargo.com/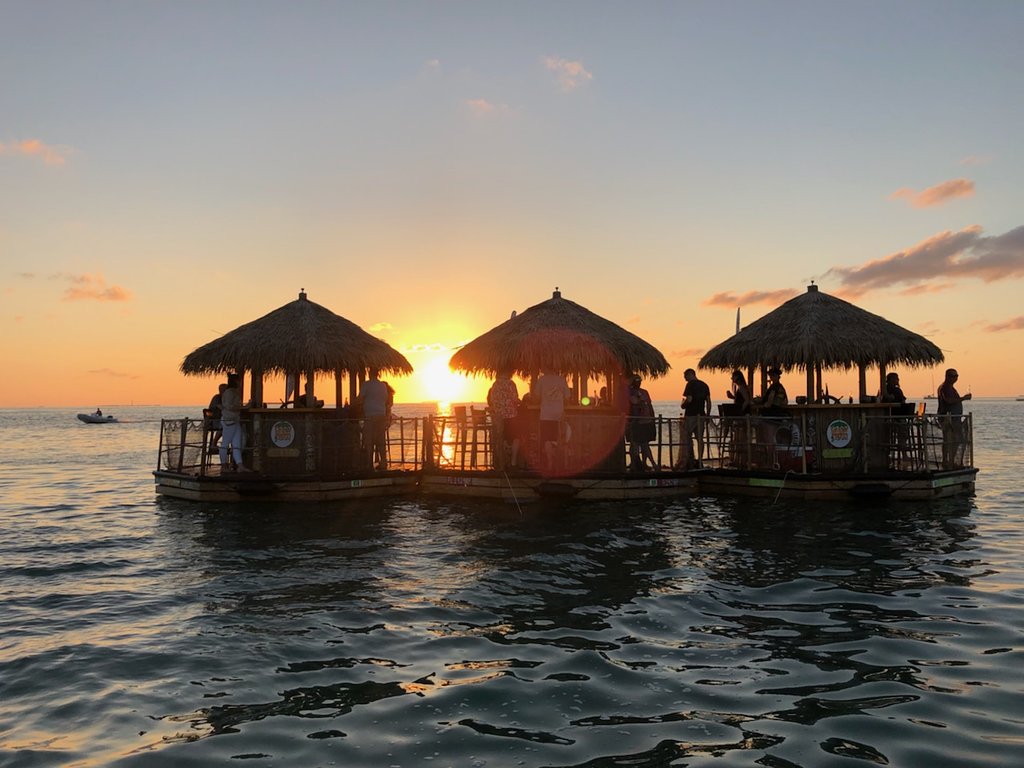 Cruisin' Tikis Key West​
Location: 1605 N Roosevelt Blvd, Key West, FL 33040
Phone: (833) 845-4759
Website: https://www.cruisintikiskeywest.com/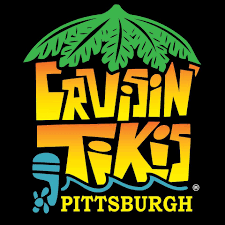 Cruisin' Tikis Pittsburgh
Location: North Shore Trail, Pittsburgh, PA 15212
Phone: (833) 744-8454
Website: https://www.cruisintikispittsburgh.com/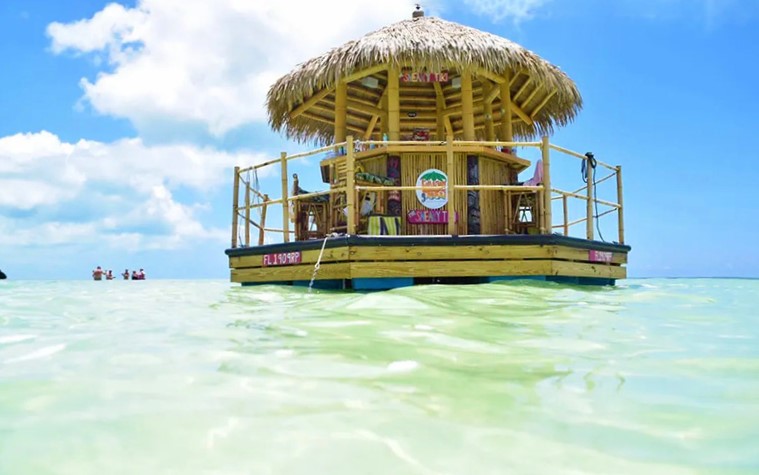 Cruisin' Tikis Sarasota
Location: 322 Miramar Beach, FL 32550
Phone: 941-253-5404
Website: https://www.cruisintikissarasota.com/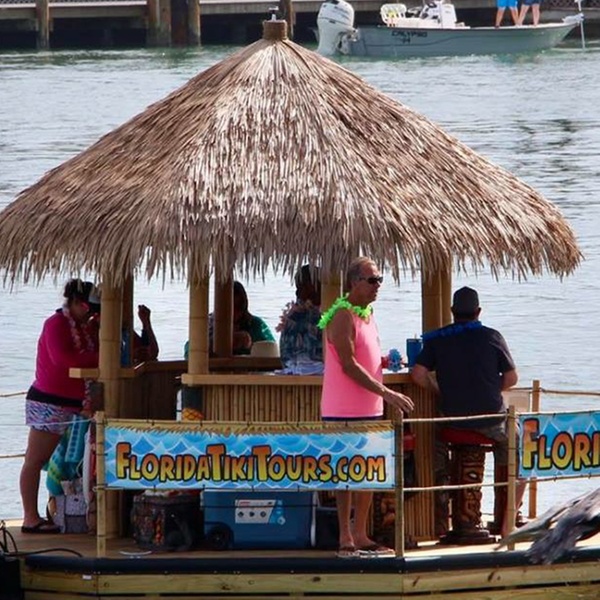 Florida Tiki Tours
Location: 209 Boardwalk Pl E, Madeira Beach, FL 33708
Phone: (727) 418-6070
Website: https://floridatikitours.com/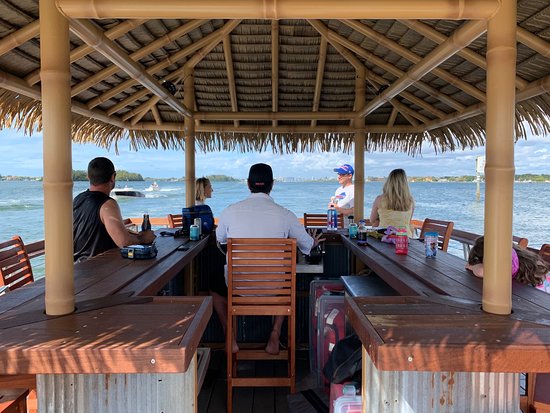 Low Tide Tours
Location: 8865 Midnight Pass Rd, Sarasota, FL 34242
Phone: (941) 405-0045
Website: https://lowtidetours.com/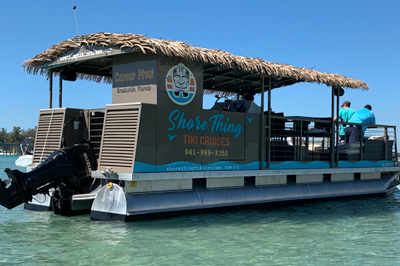 Shore Thing Tiki Cruises
Location: 200 Bridge Street, Bradenton Beach, FL 34217
Phone: 941-347-0773
Website: https://www.shorethingtikicruises.com/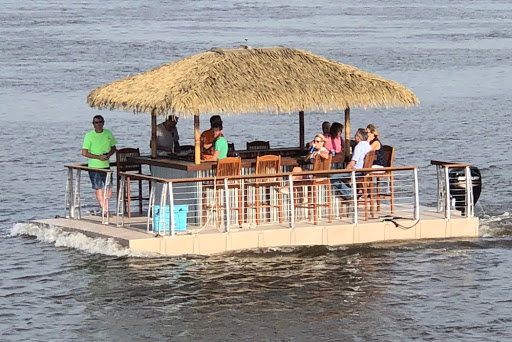 Tiki Bar Cruises
Location: 145 Pearl St, Groton, CT 06340
Phone: 860 245-9877
Website: https://tikibarcruises.com/
Tiki Hut Boats
Tiki Hut Boats
Location: Blaney Street, Salem, Massachusetts 01970
Email: AskUs@TikiHutBoats.com
Website: https://tikihutboats.com/
Tiki-boat-rental
Tiki Hut Boats of NH
Location: Laconia, NH 03246
Phone: 603 396 2380
Website: https://www.tikihutboatsofnh.com/contact.htm
Tipsy Tiki
Tipsy Tikis
Location: 12924 Sunset Ave, Ocean City, MD 21842
Phone: (443) 606-0822
Website: http://tipsytikis.com/index.html
Thanks for reading! Feel free to comment below.
Related posts: