A lot of people will agree that the Coastal Greenbelt area located in Orange County, California is a true gem. What most people don't know is that it is more of a full treasure chest than just a gem.
The legacy of the so called "greenbelt" (and the organization that helped preserve and develop it) stretches back decades to 1968 when the initiative was started by Jim Dilley.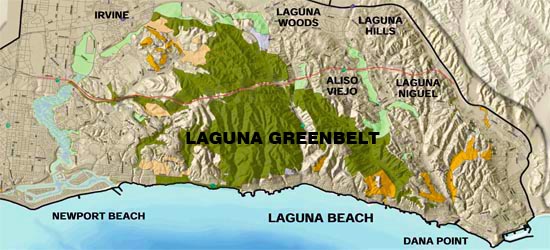 Dilley was a local bookstore owner who had a unique vision to create and keep safe a large space of ecologically vibrant land around Laguna Beach in California (aptly living up to the term 'greenbelt').
Dilley's drive and passion quickly rubbed off onto the locals as they formed the first movement toward this goal.
It was initially founded as an organization called Citizens of the Greenbelt, which later on was incorporated as The Laguna Greenbelt, Inc.
The organization has since fought actively to purchase, maintain, and protect ecologically important areas around the Laguna area.
They have committed to years upon years of activism, fundraising, negotiations, planning and land purchases.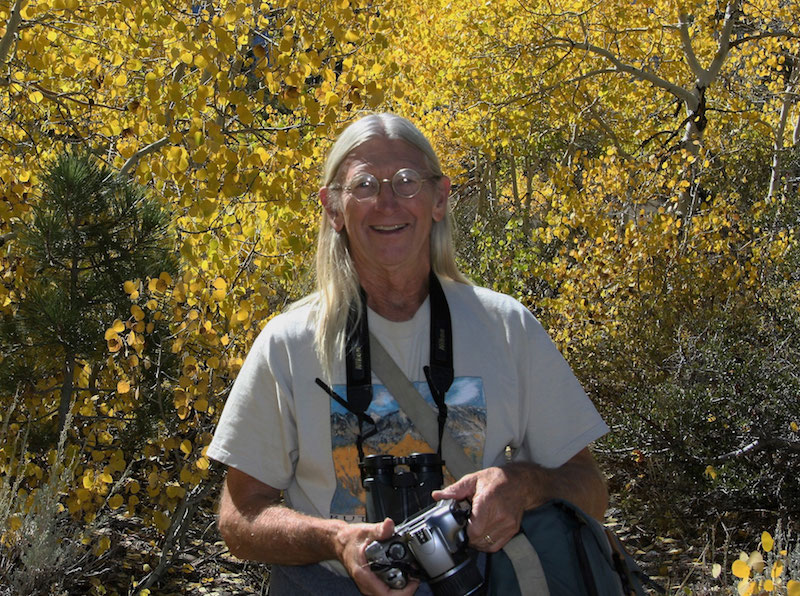 They have earned the respect and recognition of local governments, built relationships within the community and actively took a stand against over-sprawling urban developments.
What is most remarkable about this movement is the amount of momentum it was able to gain. As time passed, there seemed to be more and more enthusiasm on the topic from local residents.
Even after Jim Dilley tragically passed away in 1980, the organization kept growing and growing, providing a proud voice for the environment.
One of many examples of the strength of the community's support for the project is when 80% of residents of Laguna agreed to tax themselves so that the organization can purchase Laguna Laurel. This was back as far as 1990 and is still a crucial piece of the preserve to this day.
Now decades later, Laguna Greenbelt, Inc has a proud legacy and a long resume of victories they can look back upon. Excitingly enough, however, they are doing everything but looking back.
The organization is busier than ever, taking an active role in growing and developing the Coastal Greenbelt area. Let's take a look at what they're up to!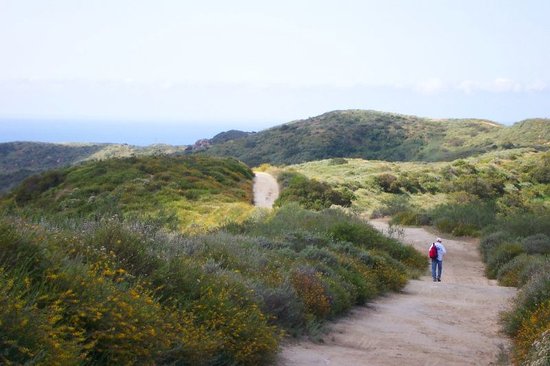 Developing the Environment
As it stands currently, the Coastal Greenbelt is made up of six open space and wilderness parks, totaling at 22,000 acres.
This includes: Crystal Cove State Park, Bommer-Shady Canyon Open Space, Laguna Coast Wilderness Park, Jim Dilley Preserve, Alta Laguna Park, as well as Aliso and Wood Canyons Park.
These parks exist because of the extensive efforts Laguna Greenbelt, Inc have put into numerous land acquisitions as well as negotiations with local governments to stress the importance of keeping local ecosystems safe and healthy. As part of these negotiations, the greenbelt area has gained status as a 'Historic American Landscape'.
The National Park Service, in collaboration with the Library of Congress, administers a series of programs such as the American Buildings Survey, the Historic American Engineering Record, and the Historic American Landscapes Survey. What these programs do is ensure the proper documentation and preservation of historic sites.
The inclusion of the Coastal Greenbelt under the Historic American Landscape designation is fundamental to the well being of ecosystems in the area. This is because the area is now formally and officially recognized as an area of deep intrinsic and historic value.
This means that these lands are treated with more care when it comes to city development plans, zoning rules, bylaw regulations, and even historic documentation. These have all been aligned to emphasize the need to preserve the area, which is a huge win.
You may wonder, why so much hassle around the topic? It's because we are more connected to our local ecosystems than we might imagine.
While we all benefit from urban comforts and consumer goods of all kinds, our quality of life is also very much dependent upon the prosperity of natural environments in our area. It impacts our health, both physical and mental.
Even more so, it deeply impacts our happiness. Being connected to nature positively stimulates people, fosters a sense of community, and can even inspire art.
Laguna Greenbelt, Inc, recognizes this and strives to make sure that the connection to local ecosystems isn't lost. They work hard to develop and grow these areas, doing a great service to local residents as well as to people who travel far and wide to visit the parks.
To This day, Laguna Greenbelt, Inc. continues to advocate to maintain the ecological health of the 22,000 acres that have been preserved and protect the investments that were made into these parks over the years.
Along with that, they have an array of programs that they offer to the community including environmental education grants, scholarships, educational events and resources for the public, park-specific programs, and even naturalist classes.
One of their most interesting endeavours happening currently, however, is called The Coast to Cleveland Wildlife Corridor.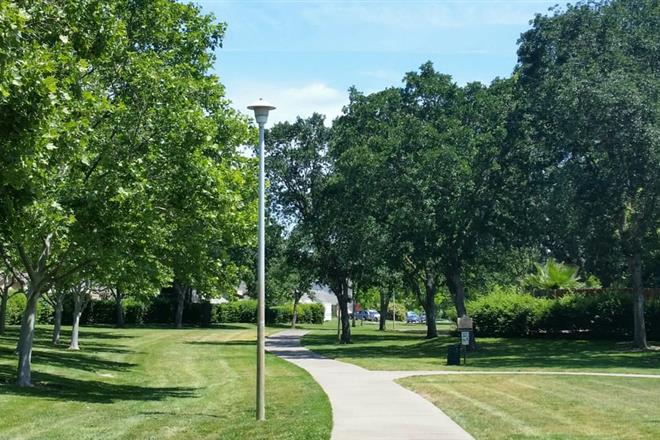 The Coast to Cleveland Wildlife Corridor
The Coast to Cleveland Wildlife Corridor project is an active effort to construct a connection between the region's coastal wilderness in the south, all the way to the Santa Ana Mountains and Cleveland National Forest.
The corridor is currently "under construction" so to speak. A large part of it exists, but there is still a way to go before the connection is fully complete.
To envision why this is so important, let's think about how dependent we are on road systems. Have you ever had your day turned upside down because your normal driving route is closed off?
How about falling hopelessly behind schedule because you were stuck in traffic on your commute? Yes, we know the feeling too, all too well.
Now, let's picture a scenario where the only way to leave your neighbourhood and go somewhere else is by taking one single highway. What would you do if that highway was suddenly closed off? You wouldn't be able to get to work, go shopping, or see friends and family.
It's quite fair to say that we would not be able to carry on properly with our lives. The exact same happens when wildlife cannot move from one geographical region to another.
Not only does it affect their quality of life, but it also negatively impacts two very critical factors: population numbers and genetic diversity.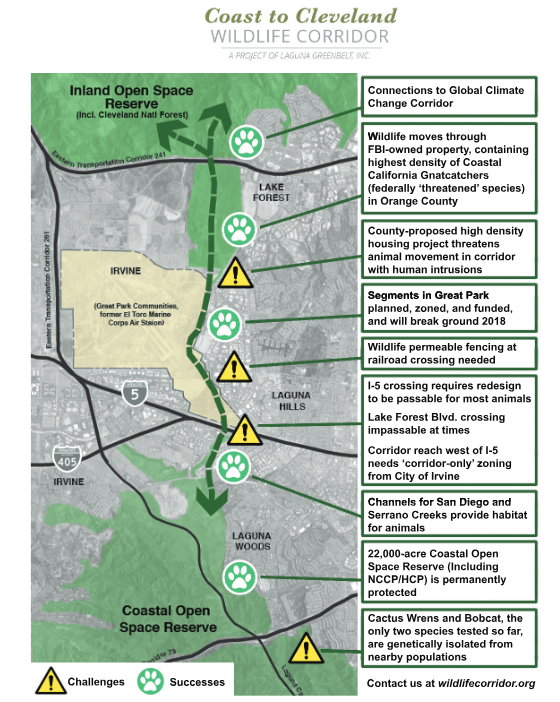 Population numbers of all kinds of wildlife are important when it comes to the health of a specific ecosystem. Looking at food chains, you can see that all wildlife population numbers fall into a balance.
It becomes quite a precise ratio of amount of vegetation to various kinds of creatures big and small, all the way up to apex predators.
The ecosystem ultimately becomes like a living organism of its own that focuses on harmonious distribution of food and energy resources in that area.
If a larger environment were to be separated by something like a highway or a large urban development, it would throw quite a wrench into the fine-tuned mechanism of that ecosystem.
The separation into smaller "islands" puts great pressure on the wildlife's ability to acquire food, reproduce, or withstand natural disasters such as forest fires.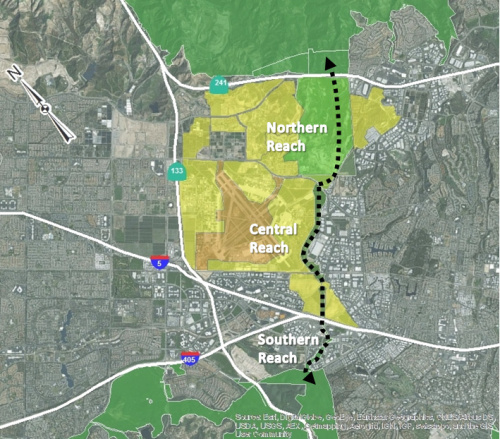 Genetic diversity is also a factor in the equation. If wildlife can transition from one geographic area to another, it can find more mates with more varied genetics, therefore ensuring the longterm genetic diversity of that species. This is important because inbreeding is very detrimental to any kind of species.
Essentially, for all living things that sexually reproduce, creating genetic diversity in offspring is crucial for their health, their immune systems, and ultimately their longevity.
To put it quite simply, the offspring grow to be stronger than the previous generation by taking on genetic advantages from both of their parents.
Inbreeding, however, does not cultivate these strengths and leads to weakened health, less effective immune systems, possibility of birth defects, and ultimately much lower chances of survivability.
If a larger habitat is segmented into smaller isolated ecosystems, it promotes inbreeding because the wildlife does not have access to genetically varied mates. This again puts a strain on the population's quality of life as well as their chances of longevity in the future.
Complicating the situation is the fact that the segmentation leads to interference between wildlife habitats and human habitats.
Some of the main concerns include wildlife wandering into people's backyards or other urban areas, as well as ingestion of pesticides through the foodchain (that were not intended to target those specific animals).
This has actually prompted the story of Binx, a local bobcat who has suffered from ingesting rats that have previously eaten pesticide.
Luckily, Binx has been treated and released back safely. This incident, however, is a warning sign about the effects of interference between humans and animals.
Binx is now happily back in the wild, and has actually been tagged to provide additional knowledge on pesticide effects as well as the wildlife's ability to recover.
Because of all this, the people at Laguna Greenbelt, Inc have started The Coast to Cleveland Wildlife Corridor project to ensure that there is a viable connection between the various ecosystems in the area.
For us humans, highways connect us to where we need to go, bring food to our tables, and ensure that we can enjoy the comforts and luxuries of civilization. For wildlife, corridors and migration paths serve an equally important role in their health and quality of life.
If you want to stay connected or get involved, be sure to check out their respective websites or look them up on social media!
Twitter: @lagunagreenbelt
https://wildlifecorridor.org/2016/08/08/have-you-seen-binx/
https://www.facebook.com/lagunagreenbelt/
Related posts: