It is amazing to think of the beauty that is created in the movement of nature.
We wanted to know more about the ever-popular bluestone, such as how it formed, where it is found, and why it is so popular amongst designers and builders. We'd love to share with you some cool facts about the geology of bluestone!
What Is Bluestone?
These days, bluestone is widely known as a popular choice for patio pavers and is often found in the architectural elements of buildings. In fact it is marketed under two names: the first being dimensional, which architects use for doorways, staircases, or windows; the second being flagstone, which is cut into slabs for patios and pathways. It is noted for its cool tones that feature blues, greys, and purples. Bluestone gets its colour from the different minerals that fossilized into the rock during formation.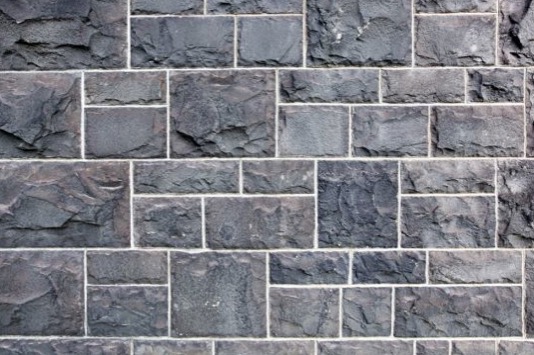 Around 400 million years ago, there were myriad rivers that drained into a sea. Over millions more years, the seascape changed, as oceans began to recede and rivers changed their course. While all this was happening, there were life forms carried along and left where Pennsylvania is today. These life forms were piled amongst other debris that eventually sank to the bottom, and fossilized as layers and layers built up. These layers turned into sedimentary rock and became what is now known as bluestone. This occurred specifically where the shallow rivers drained into the sea.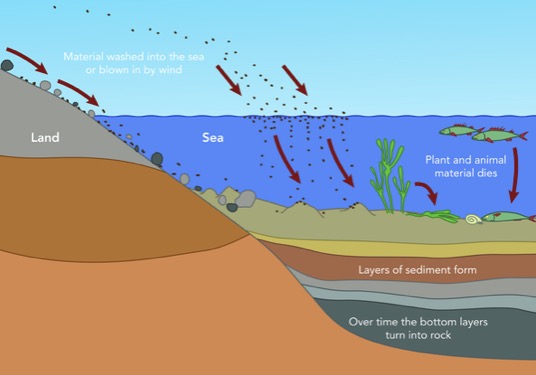 Bluestone is usually a kind of sandstone or limestone if it originates in the United States. Specifically, North American bluestone is usually quarried in Newfoundland, Pennsylvania, and New York. Over 345 million years ago, small sand grains, as well as sea creatures like clams, were deposited in the Catskill Delta. There is also a limestone variety.
Kozyard Alexander Hardtop Aluminum Permanent Gazebo With A Mosquito Net (…)

Erommy Outdoor Hardtop Gazebo Canopy Curtains Aluminum Furniture With Netting (…)

Abccanopy Patio Gazebo Canopy

Bluestone is popular in the United States, as it is readily available, and this is the only place where it can be cut into specific sizes, known as quarrying. Bluestone is a popular choice for patio pavers and poolside patios due to its naturally-occurring slip-resistant surface. It is characterized by angular grains and a rougher, porous surface texture. In particular, it works well next to pools or in bathrooms, where surfaces are regularly wet and there is a danger of slipping.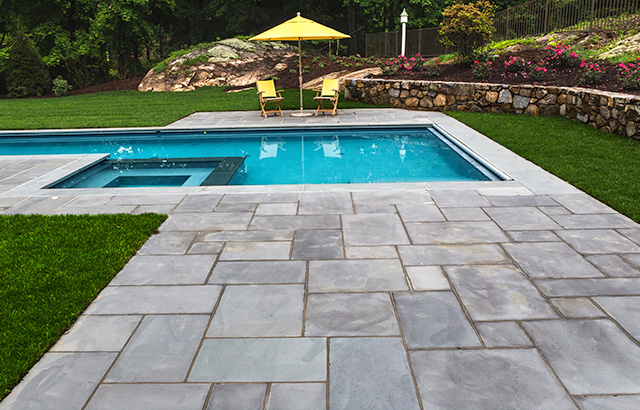 Source: Connecticut Stone
In addition, the varying blue tones and textures will complement the water feature. Pennsylvania bluestone in particular is a very durable rock that is crack- and fade-resistant, and can be cut into any desired size, which explains why it is so very popular among architects. It is also a popular souvenir, from which art, lamps, and tables are made.
Bluestone can be found in a few other parts of the world, too. Interestingly, some of the rocks at Stonehenge are comprised of bluestone, and tools like axes made of bluestone have also been discovered in the British Isles.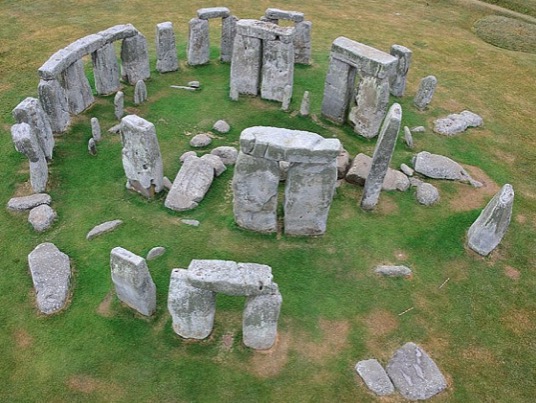 Bluestone & The Mystery Of Stonehenge
The difference between the Pennsylvanian and British bluestone is that while Pennsylvanian bluestone is a type of sedimentary rock, composed of layers, the bluestone in the United Kingdom is in fact a type of igneous rock, formed by hardened lava. Archaeologists use these clues to figure out how the stones got to be where they are today. They found a site approximately three kilometres away from Stonehenge where the bluestone was likely quarried.
It wasn't until 1923 that geologist Herbert Thomas discovered dolerite bluestone in the Preseli Hills of Wales, surmising that this is where the stones originated. This supports the theory that the rocks were sent downhill and transported across water to the Stonehenge site. Of course, there is also the theory that glaciers carried the rocks. There is still much mystery surrounding this rock formation, with questions like why, and how. In fact there are several sites where the rock may have been quarried, some up to two hundred and twenty-five kilometres from Stonehenge.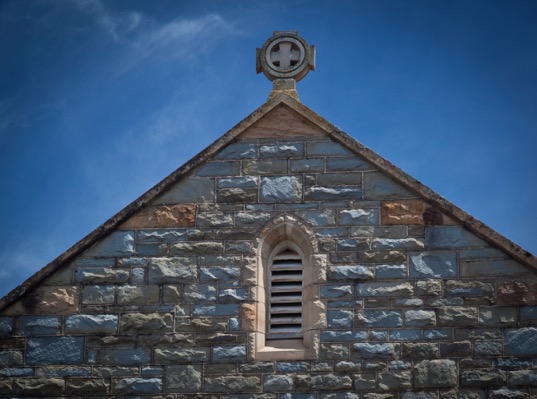 Source: Tony Redhead
On The Lookout
Bluestone can also be found in parts of Australia, where it is used in building foundations and for track ballasts, the bed of rock upon which the tracks lie. Track ballast allows for water drainage and prevents the growth of plant life that may interfere with the tracks. It is a difficult material to work with, as it is very hard, but is often crushed down and used for road paving.
Bluestone looks great when incorporated into buildings or walkways as it is a natural substance that mirrors and complements the landscape around it. Remember that the term bluestone is not a geological definition, but rather a colloquial word for any form of rock that, by means of geological-specific conditions, is blue in colour. It is easy to remember the origin of bluestone, as most of it was made possible by the movement of water.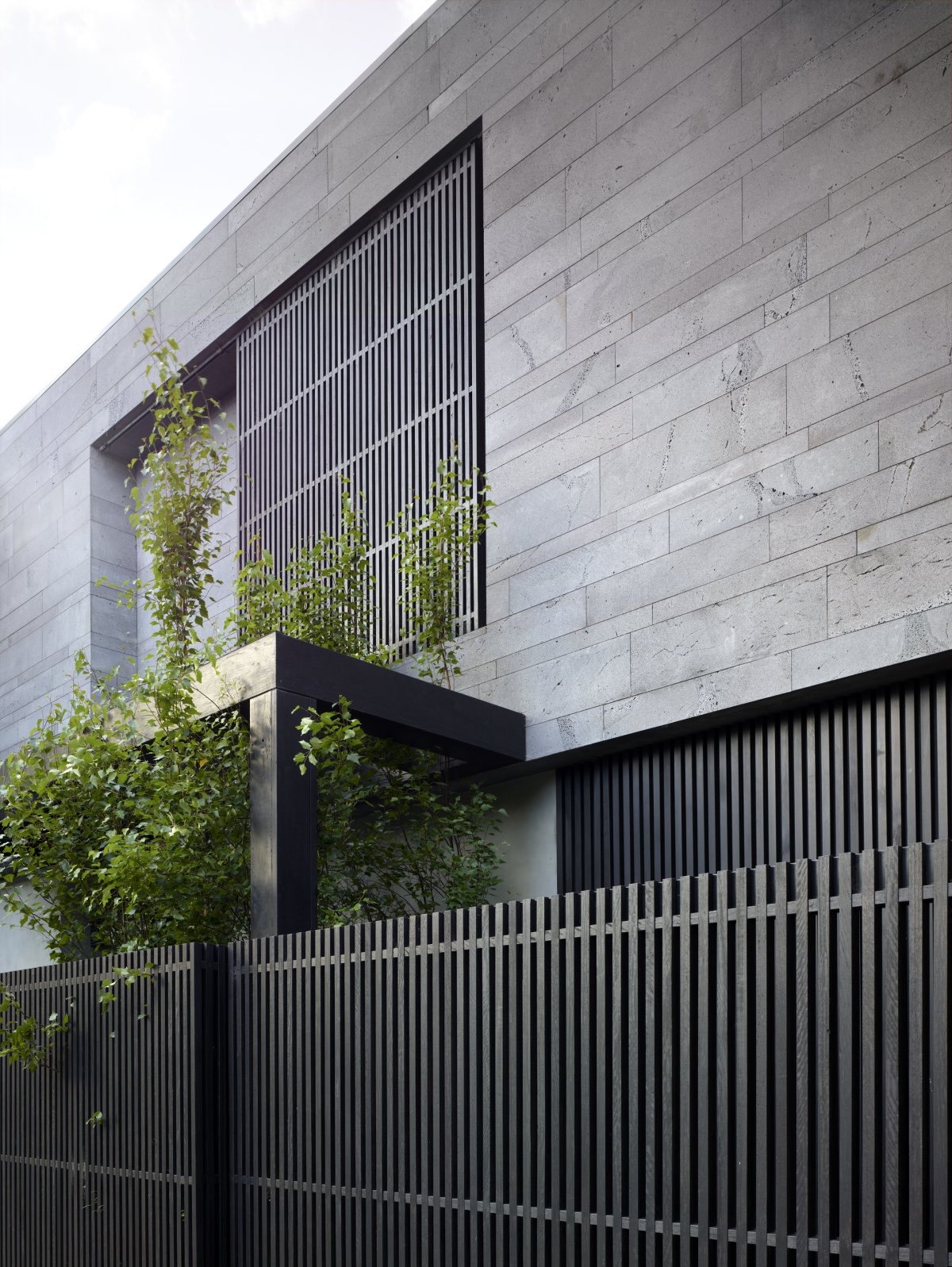 While bluestone has many uses, consider it an option for your patio. It carries a ton of history and scientific information that you are now armed with, and can use to impress your friends once your patio is installed!
Related posts: