Foersom and Hiort-Lorenzen is a famous Danish design duo consisting of designers Johannes Foersom and Peter Hiort-Lorenzen. The duo started their partnership in 1977, immediately becoming very popular internationally for their furniture designs.
The dynamic duo have won a number of international design awards for, among other things, their innovative approach to working with materials and constructing unique furniture.
Some of the awards they have won include "The Danish State Art's Fund", "Kröyer's Memorial Award", "Bo Bedre's Design Award", and "Finn Juhl Prize."
For a long time, they have cooperated with innovative companies like Cane-Line, but also with companies such as Marimekko, Lammhults Möbel AB and Danfoss.
Mega Outdoor Daybed
Free Shipping anywhere in the USA
Mega Outdoor Dining Chair
Free Shipping anywhere in the USA
Mega Two-Seater Outdoor Sofa
Free Shipping anywhere in the USA
Johannes Foersom and Peter Hiort-Lorenzen have come to be respected as some of the best contemporary Danish furniture designers. They are often referred to as 'the grand old men' of Danish furniture design.
Johannes Foersom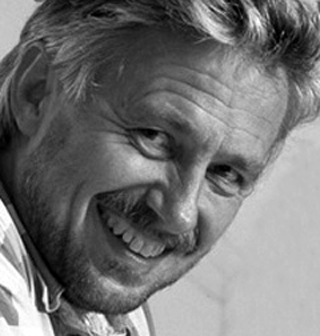 Johannes Foersom was born 3rd September 1947. He trained to become a cabinetmaker with Gustav Berthelsen in Copenhagen, completing his apprenticeship in 1969. After that, he attended the Arts and Crafts School from where he graduated in 1972.
He worked as a designer of furniture and interiors for a number of design firms in Copenhagen from 1972 to 1977.
He worked as a part-time teacher at The Design School of Art and Design – Textile design from 1972 to 1980 and at The Danish School of Art and Design – Furniture Design from 1980 to 1985.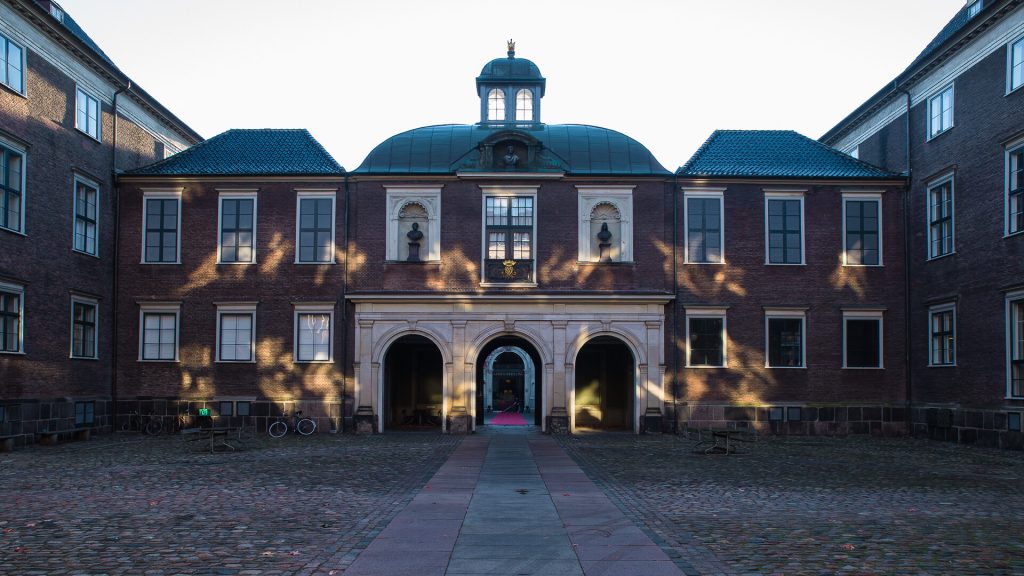 He was a member of the board of the board of Danish Designers MDD from 1996 to 2003. He was one of the initiators of the design magazine "Designmatters", as well as chairman for the magazine's board until 2004.
Peter Hiort-Lorenzen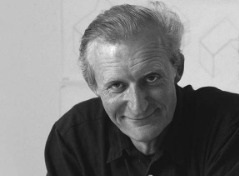 Peter Hiort-Lorenzen was born in 1943. He trained to become a ship carpenter from 1958 to 1962 and worked at Helsingør Shipyard. He then attended the Arts & Crafts School and the Royal Danish Academy of Fine Arts graduating in 1968.
He worked as a part-time designer for Poul Cadovius from 1970 to 1973. From 1975-2000, he was a teacher at the Danmarks Designskole.
He was a member of the board of Industrial Designers Denmark from 1978 to 1988, as well as as chairman of The Danish Arts Foundation from 1998 to 2001. His major works include the Apollo chair and the Trinity chair.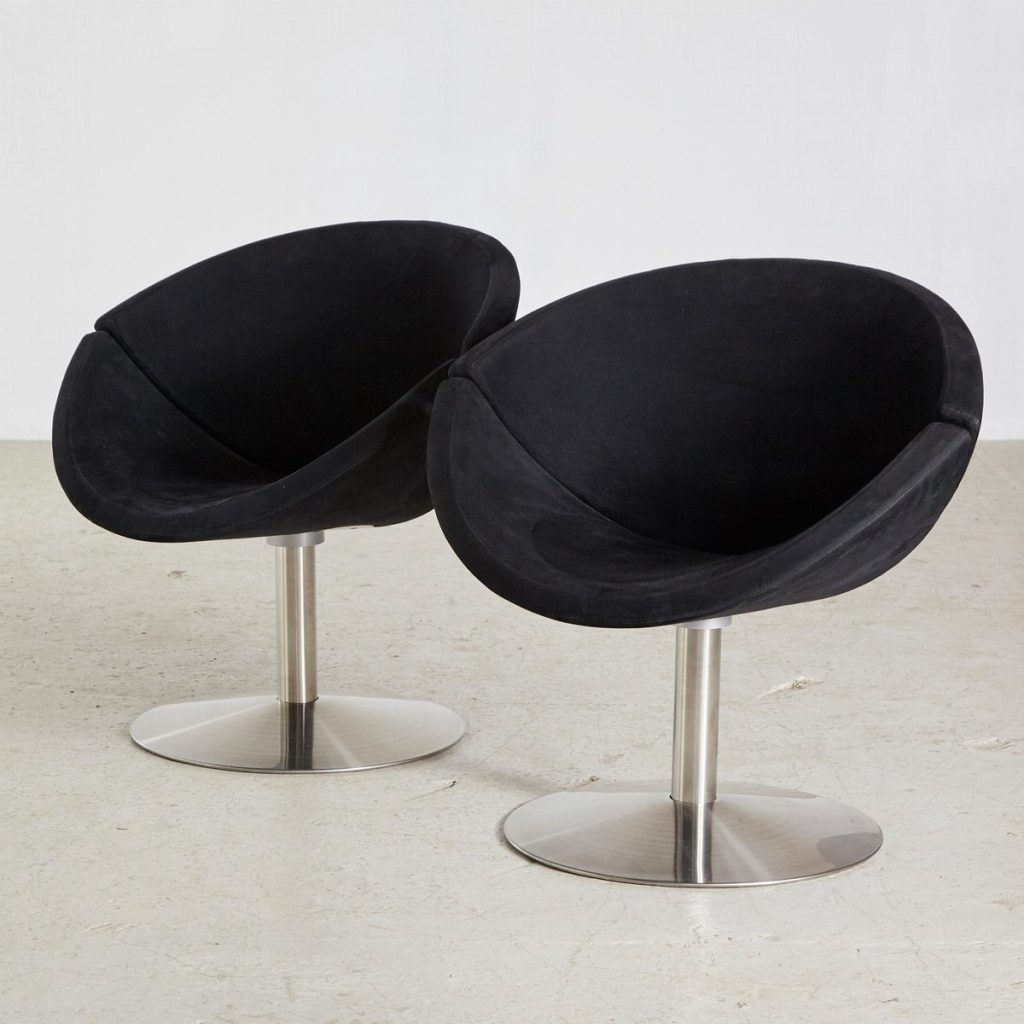 Foersom & Hiort-Lorenzen Work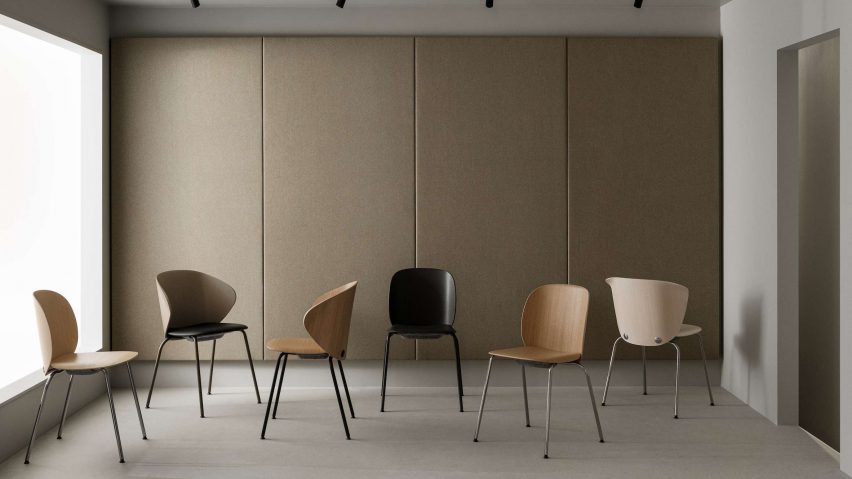 Foersom & Hiort-Lorenzen are always at the leading edge of market needs and trends. The designer duo's work is based on high standards of cooperation, process and product. They call "knowledge and innovation" the basic resources of their work.
Their works are represented in many Danish museums, as well as international ones including the Museum of Modern Arts in New York.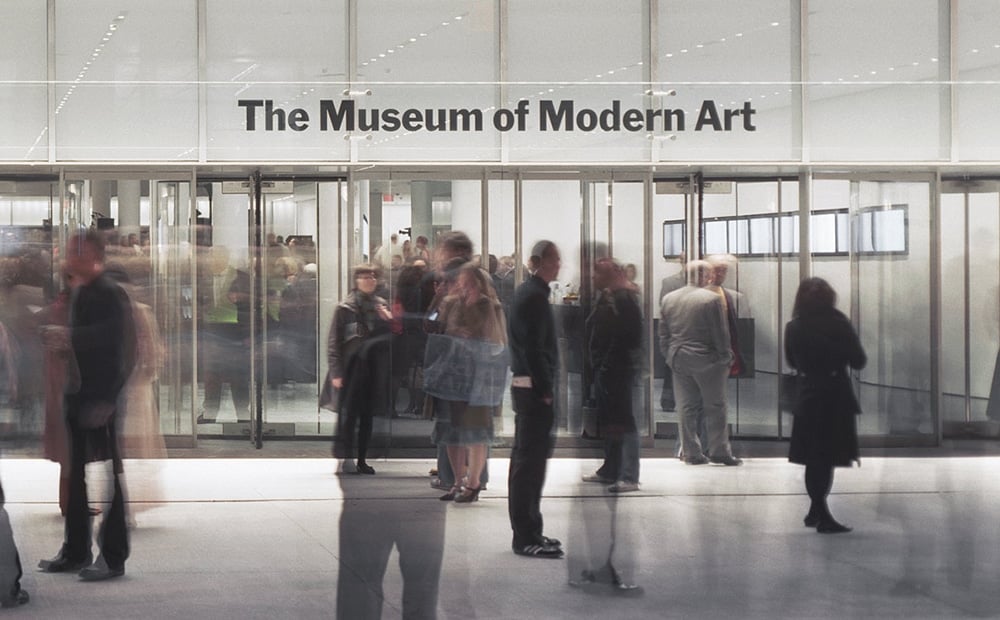 For many years, Foersom & Hiort Lorenzen have been designing timeless classics for Cane-line. Diamond and Conic is a great example of their extraordinary work.
Angles and light reflecting on the surfaces were carefully thought through and the weatherproof and flexible material was shaped on top of the hardwearing, lightweight aluminum frame.
They have also designed several furniture series for FDB Møbler such as Gesja, Butler and Mikado, Mikado as a reinterpretation of Poul M. Volther's iconic spindleback chair J46.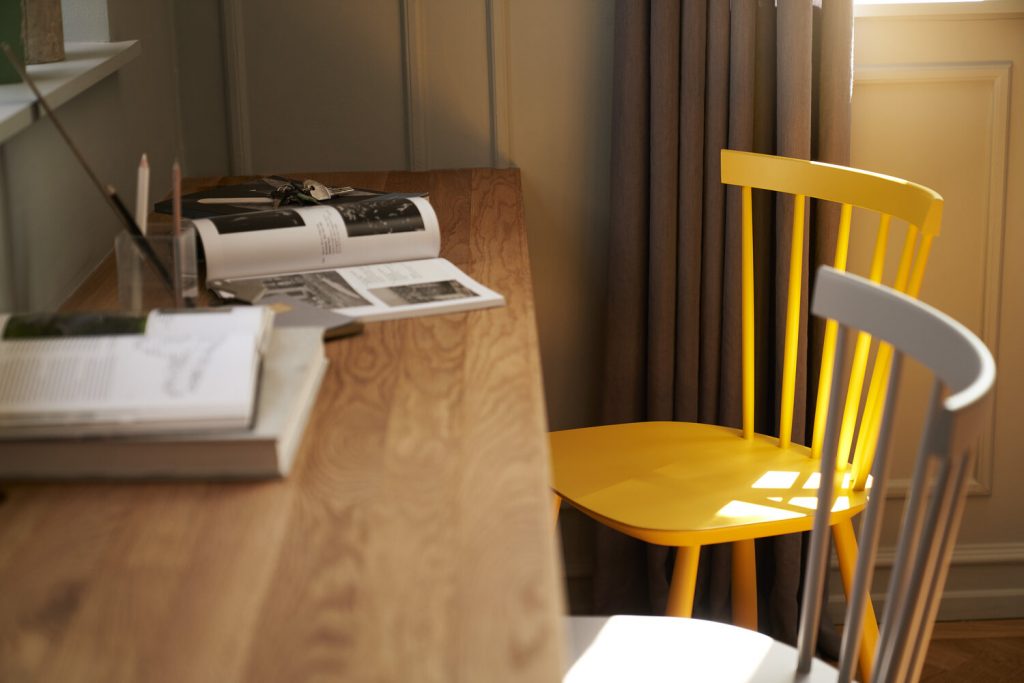 Their friendship, collaboration, years of experience and unparalleled design skills can be seen in the design, details and execution of every furniture piece they create. In their simple, toned-down designs, they find an aesthetic idiom that primarily focuses on function and quality.
Foersom & Hiort-Lorenzen take a holistic approach to work. When designing their furniture, they always deal with the specific production process in which it is to be manufactured.
In contrast to many other designers, Foersom & Hiort-Lorenzen develop their products in the 1-to-1 format, which they should have later. In this way, unlike many other designers, they don't succumb to the risk of losing their sense of proportion in a world of digitally created designs.

Whether it is their indoor furniture, or their open, breezy, chic modern outdoor furniture, Johannes Foersom and Peter Hiort-Lorenzen never disappoint.
Thanks for reading. Please share your opinion in the comments section.
Related posts: