Without seeing your space or the amount you have budgeted for your spa or hot tub, it would be difficult to recommend a spa shape or size. You'll have to base the shape and size on a few factors. We're attempting to educate you on the questions you should be asking during the research phase.
There are certain things you'll have to consider before purchasing your spa. It's more than just the energy costs you have to be concerned with each month.
The placement and seating are impacted by the shape of the hot tub. You'll have to consider the space where it'll be installed. The reason you need a spa or hot tub will influence the shape, too.
The Choices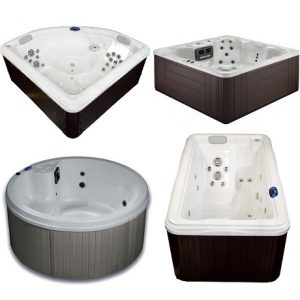 Let's go over the choices for a shape that works for your home. Keep these shapes in mind when you're considering all the factors that might influence your decision.
Round Spa or Hot Tub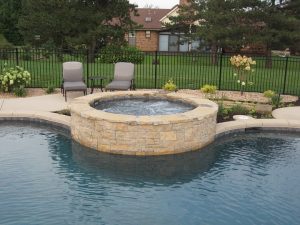 A round hot tub is normally smaller than some of the other versions. It's meant to maximize the space you have available. It'll fit one or two people with generous seating room and the ability to be used as a hydrotherapy spa.
Some round hot tubs are often inflatable, too. They can easily fit in a backyard where space is limited.
Square Hot Tub or Spa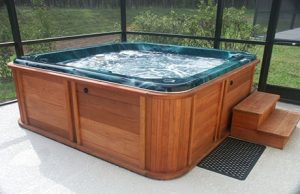 The square hot tub is one of the more common shapes. It'll have an equal amount of seating and jets on each side of the spa.
You'll be able to immerse yourself into the deep seating of a square spa. The square spa is available in a variety of sizes, and you're not limited by the configuration of the seating or jets.
Rectangle Spa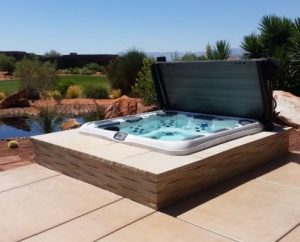 Another common shape is the rectangular hot tub option. It'll be longer on the sides to allow more points of entry into the spa.
There are more options for lounge style seating and other seats of various heights. This is a good choice for people who want to enjoy the hot tub as a family.
Triangle Option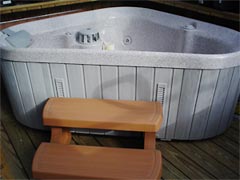 This shape is pointed on a side to fit snug against the side of the home. If you want to have a single-person hydrotherapy spa in the backyard, this is a fantastic shape option. It'll fit behind a privacy screen, too.
Unusual Shape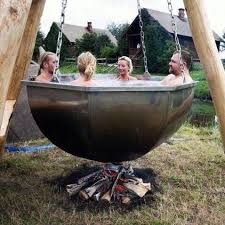 If you have a generous budget, you might want to purchase a spa with an unusual shape. They come in a variety of styles and shapes.
There are simple ones that seat one person and are shaped more like an oversized soaking tub. There are some that are romantically shaped like a large heart, too.
How to Choose a Shape
Privacy for the Occupants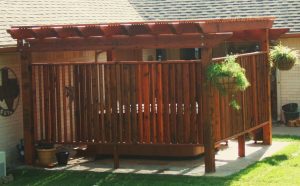 The location you have set aside for the hot tub will have an impact on the shape. You might want to place your spa in an outside corner away from neighbors.
You don't want to feel like you're on display in your spa in view of all the houses around your backyard. For that reason, you might want a tub in a triangle shape that fits in a corner.
Space for Installation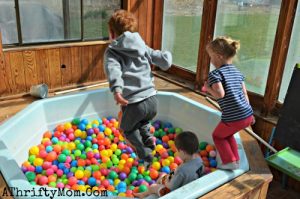 The square footage you have available for the hot tub will influence the shape. It'll depend on the other items that are near the spa when you're installing it.
There has to be enough space between outdoor items and the spa. You don't want your hot tub near the kids' swing set. They'll end up using it as a diving board into the spa. Not the safest place for children.
Seating for Guests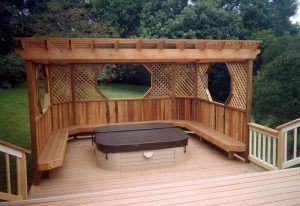 If you want to integrate the spa into the outdoor space for parties, you'll want it near the patio where guests can enjoy each others' company. It'll need to be shaped in a way that makes sense for the place you'd like it installed for all your guests.
Price of the Covering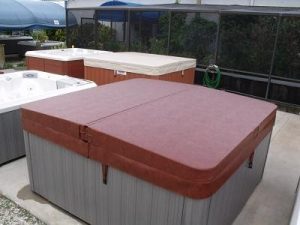 The covering will impact the shape and style of the hot tub you choose. If you have an unusual shape, you'll have to buy a custom-made cover.
That could cost a lot depending on what kind you purchase. Motorized covers can get expensive if they have to be custom built.
Accessories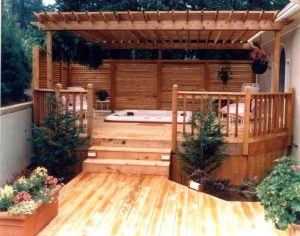 The lighting and plants near the spa will influence placement. While you want great lighting near your spa, you don't want it too close to electricity.
You always don't want to place the hot tub near plants that can't handle chemicals from the water.
Deck Shape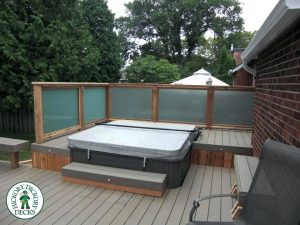 Lastly, the shape of your deck will have an impact on the shape you choose for the hot tub. It'll be easier to build around a traditional shape than if the hot tub were unusually shaped.
There's a ton of options to consider when you're purchasing your hot tub. Hopefully, we've given you some things to help clarify the process when you're doing all that research.
Related posts: