Karl Rossell and Tonny Glismand are founders of byKATO, an award-winning Danish design company. The company was established in 2010 with the byKATO name deriving from the first two letters of the founders' names.
The design office has collaborated with Mater, Cane-line and Bolia, among others.
Mega Outdoor Daybed
Free Shipping anywhere in the USA
Mega Outdoor Dining Chair
Free Shipping anywhere in the USA
Mega Two-Seater Outdoor Sofa
Free Shipping anywhere in the USA
Karl Rossell and Tonny Glismand share a passion for designing modern, highly usable and affordable furniture for everyday use. Throughout their work, they aim to bridge the gap between commercial, industrial design and high-quality craftsmanship.
They are well known for using honest and justifiable materials and paying careful attention to even the most minute detail. Their ultimate goal is to design products, which they would like to have themselves, so they always take starting point in their own needs.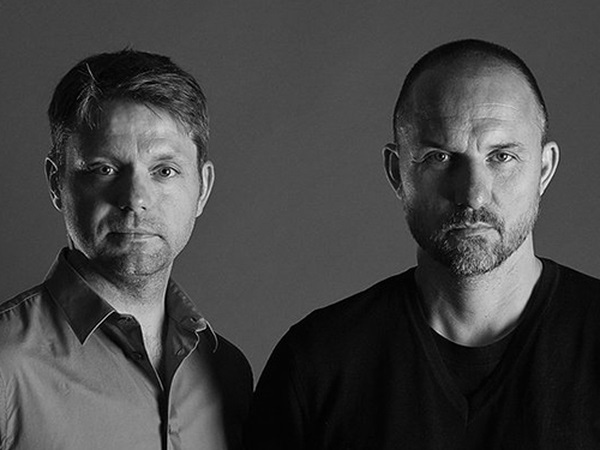 They find the inspiration for their work in the environment around them, such as technology, new materials, creative workshops, nature, commercial shops, friends, clothes, colors and even in the way people interact with each other.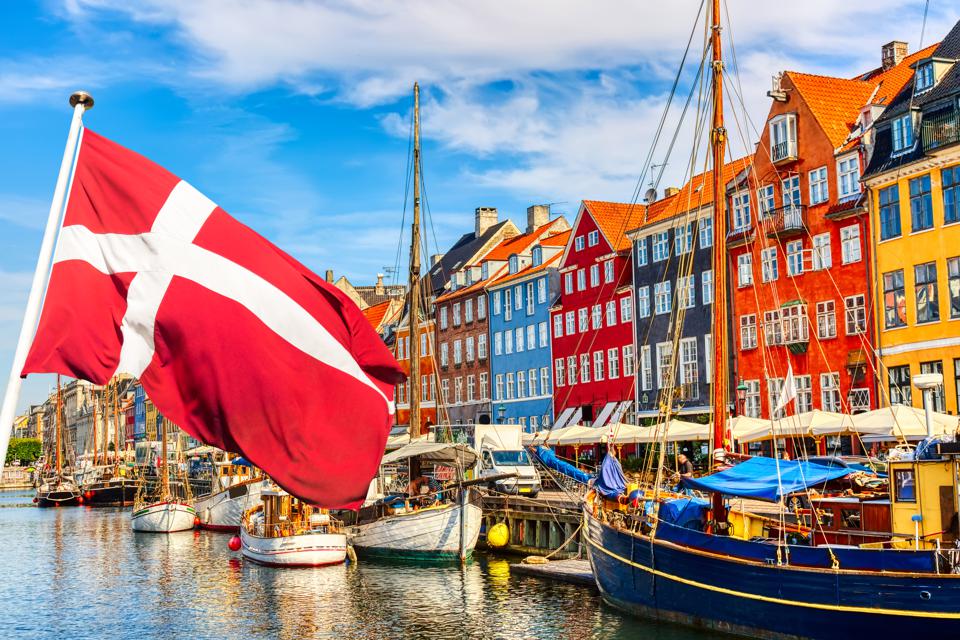 "We share a passion for Scandinavian design and natural materials. Sustainability is the starting point for every new design we create. All the way from the first sketches to the final product, cause what we believe the most, is designing beautiful products that are built to last and survive trends."

For Glismand & Rudiger Scandinavian design isn't a label, it's a commitment in their design-work. It's something to be interpreted in contemporary and new ways, and something to be proudly honored.
Thanks to their passion and attention to details, Rossell and Glismand have become some of the most respected designers in Denmark. They have won a number of international design awards for designing modern, highly usable and affordable furniture.
Some of the most popular products designed by the duo are AC2 Chair, T1 Dinning Table and S2 Cache Modular Shelving System.
AC2 Chair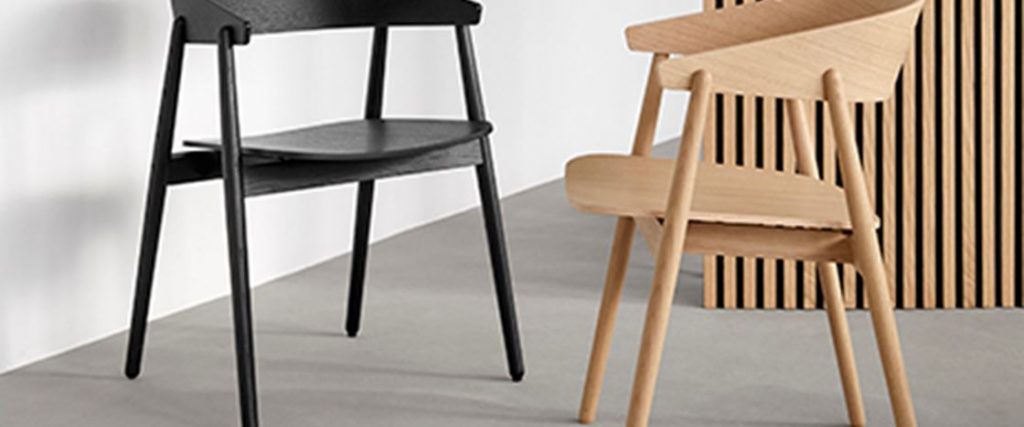 The AC2 chair is a simple and elegant chair from byKATO. It has a clean and minimalistic design that oozes style and elegance. The chair is very comfortable and is crafted from high-quality materials.
The chair looks timeless and modern at the same time and fits in perfectly with any ambience. It is available in multiple variants and expressions. You can choose between a wooden or padded seat, and leather or fabric upholstery in a wide variety of attractive colors.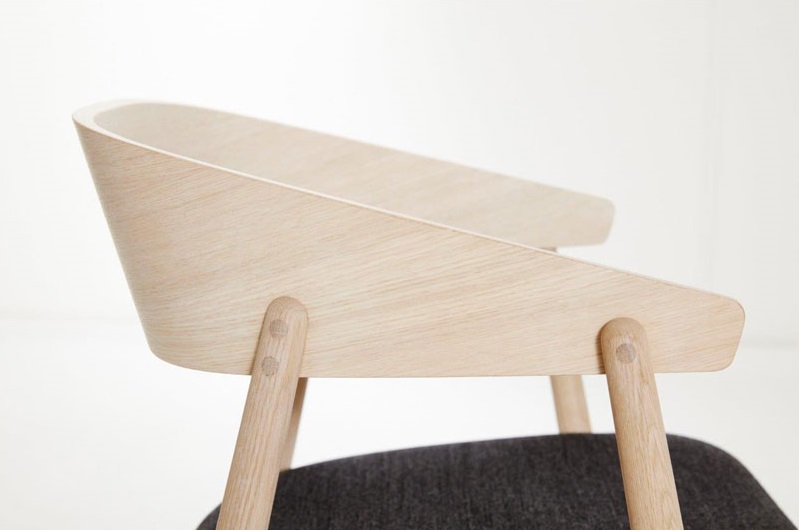 The curved backrest encloses the body in a pleasant way and provides a very comfortable feeling. The chair's legs are equipped with noise-absorbing, anti-slip studs that give the chair a buoyant impression which ties the whole design together.
The chair can be used at the dining table, but can also be a great piece of décor standing alone in the entrance area next to wardrobe.
byKATO T1 Dinning Table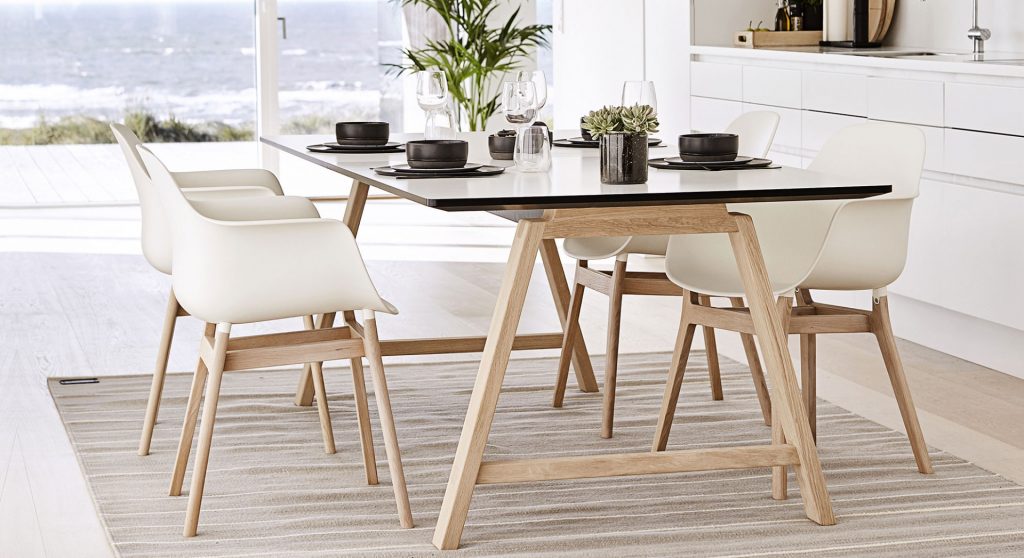 The byKATO T1 is a light and airy dining table with a timeless classic design that makes a great fit in both modern and traditional homes. In 2012, the table won the Wallpaper Design Award as the "world's best dining table".
Wallpaper is a world-famous design and fashion magazine, distributed in over 90 countries, with a monthly readership of over half a million. The Wallpaper Design Award is recognized as one of the most prestigious awards of the international design industry.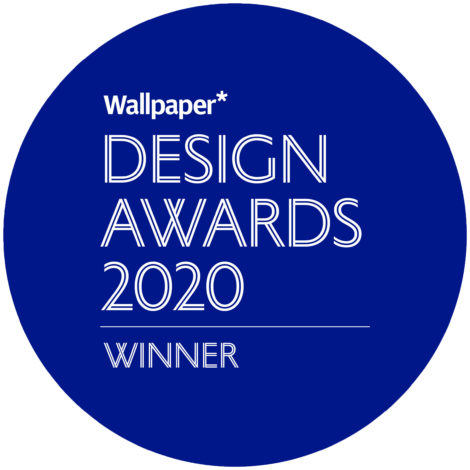 The byKATO T1 has a timeless style which easily blends with interiors in all modern homes. It is designed to give your home edge and character.
The table top is available with durable laminate or beautiful linoleum. The frame is made of solid wood with elegant details such as visible dowelling.
The T1 dining table is available in soap treated oak, natural oiled oak, white oiled oak, black lacquered oak and natural oiled walnut. The table comes in two versions – with a fixed tabletop or with a pull-out table with an extension of up to 4 plates.
S2 Cache Modular Shelving System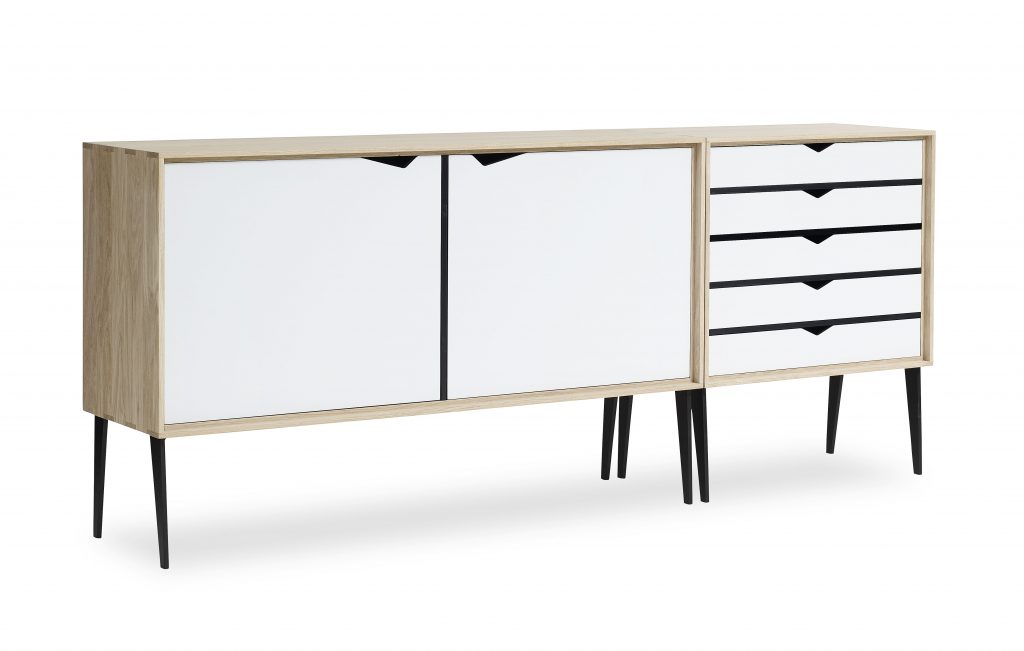 The S2 Caché is a smart and attractive shelving system designed to meet a variety of storage-related requirements.
Thanks to its functional design, the S2 Caché can be used as a HiFi shelf, a wine rack, a kitchen cabinet or as a filling cabinet to organize your files and documents.
On request, the shelving system is available with doors to provide concealed storage for your personal items. The spacious compartments can be subdivided into smaller sections by means of vertical and horizontal shelves.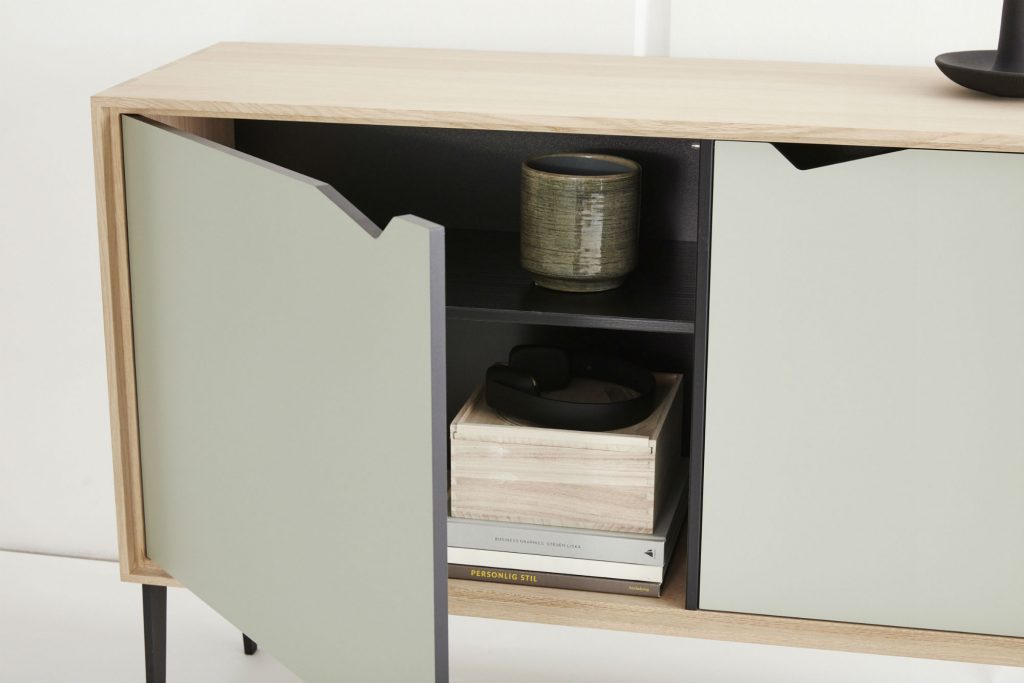 The S2 Cache is made up of grained wood and monochromatic, laminated color elements. Both drawers and doors are available in a choice of colors.
The system can be mounted on the wall or used as a free-standing unit. When mounted on the wall, the system conveys a certain lightness that visually relaxes the overall appearance of a room.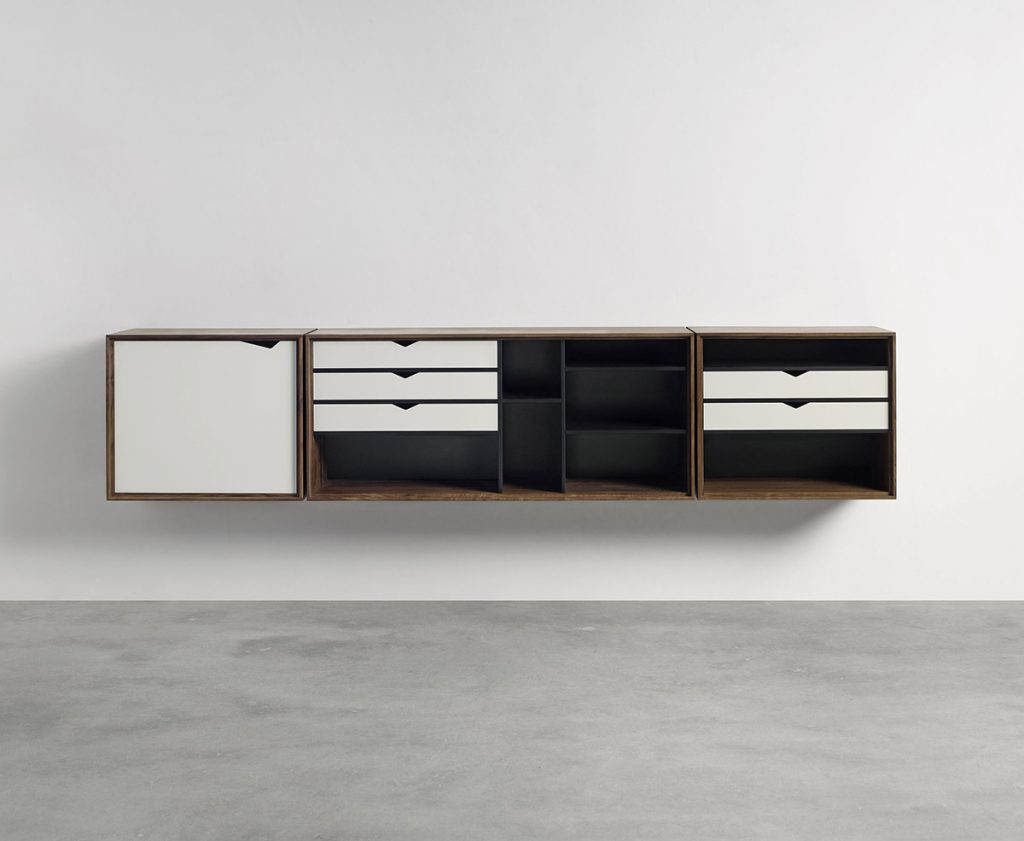 Rossell and Glismand share a passion for designing honest, practical products that are within reach for almost anyone. Thanks to their passion, people from all around the world can give their homes some Danish style and character.
Thanks for reading!
Related posts: