Do you ever wish you could enjoy all the beauty of the outdoor world without leaving the comfort of your home? A solarium may be the perfect solution for you.
A solarium is probably one of the best ways to improve your home this year. A solarium allows you to enjoy beautiful outdoor views without any of the negative aspects of being outside such as poor weather, insects, and bugs.
Can you imagine waking up in the morning and having a cup of your favorite brew on a comfy couch with nature waking up all around you. A solarium allows you to be completely absorbed by your surroundings.
Adding a solarium to your garden can be a dream come true. But, there are many things you need to know about these beautiful backyard additions before you determine to install one in your backyard. Read on to learn more.
Solarium vs. Sunroom? What's the difference?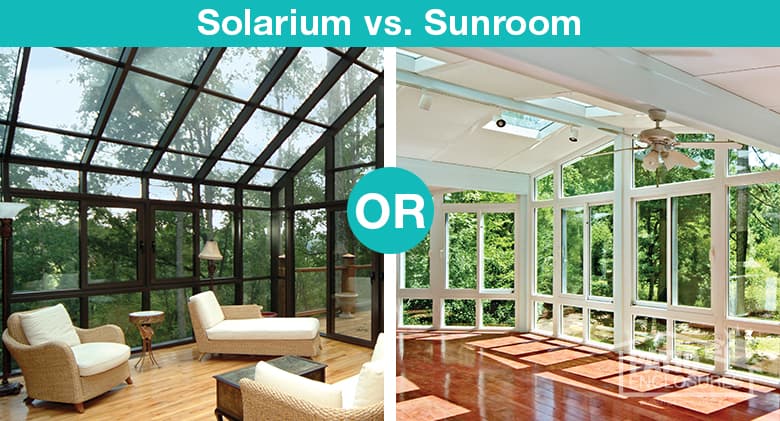 Both a sunroom and solarium provide an extensive view of the outdoors while you're comfortable inside. However, although similar, they are different structures.
Builders and architects tend to use the term "sunroom" to refer to any room with large windows. As the name implies, a sunroom's main purpose is to provide a space for people to enjoy the sun while not being outdoors physically.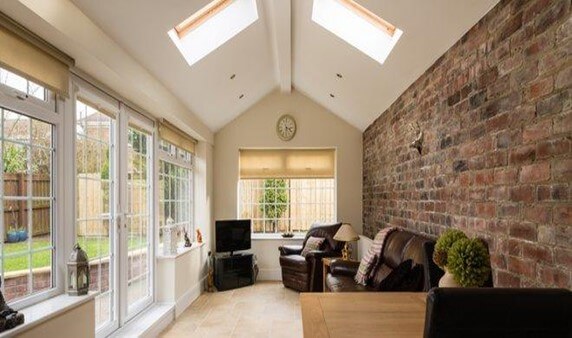 Typically, sunrooms are made up of windows and screens with a solid ceiling. They usually have windows stretching side-by-side across the walls but not stretching floor to ceiling.
Compared to a traditional sunroom, a solarium's architecture is more modern. Solariums are made up almost completely of glass, with glass walls and a glass roof.
Solariums can be freestanding, meaning they don't have to be attached to the rest of your home. Solariums can have window openings or tracks that allow you to install blinds to help regulate inside temperature.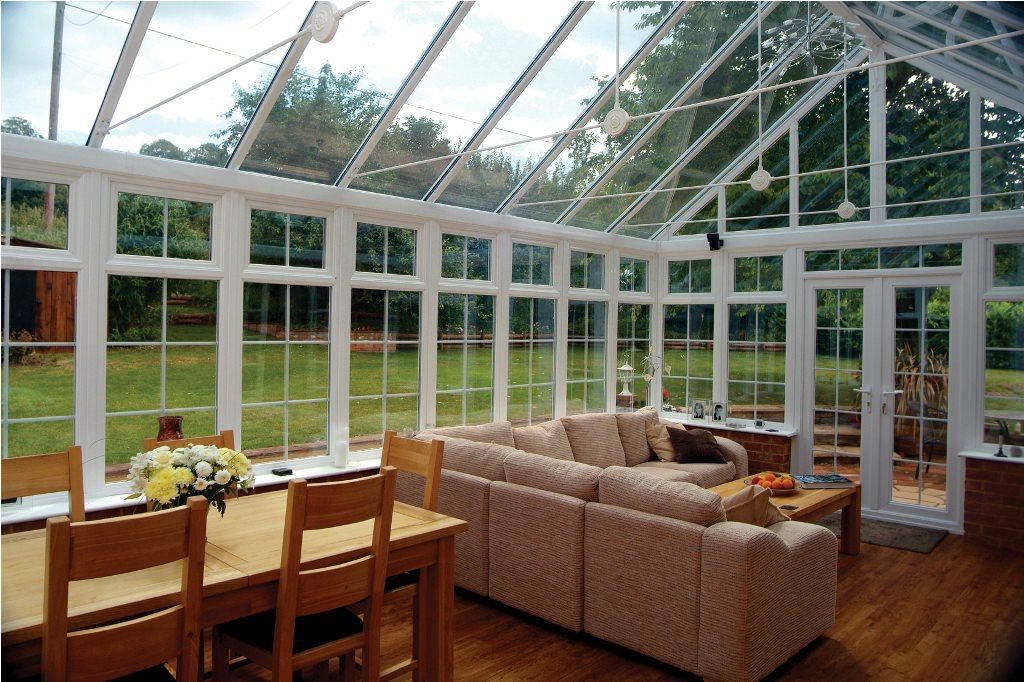 The intent of a solarium is to let in as much sunlight as possible. Solariums are impressive structures because they let you have an unobstructed view of your surroundings. However, solariums require constant cleaning because of all the glass. The roof will get easily dirty from bird droppings, tree sap, pollen, etc.
Benefits of Adding A Solarium to Your Backyard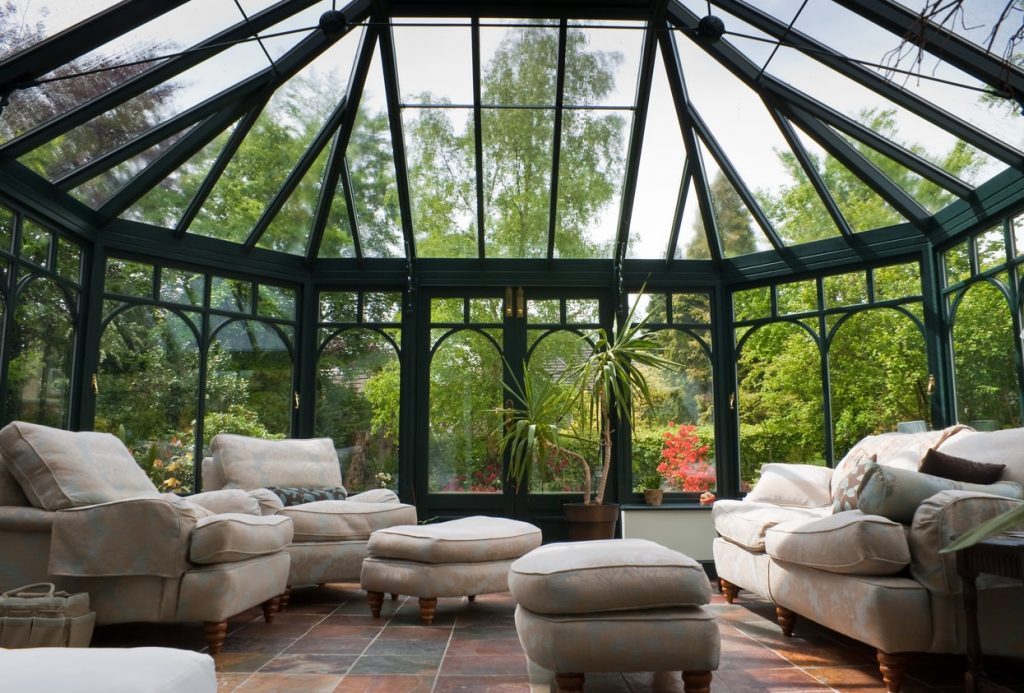 Beautiful views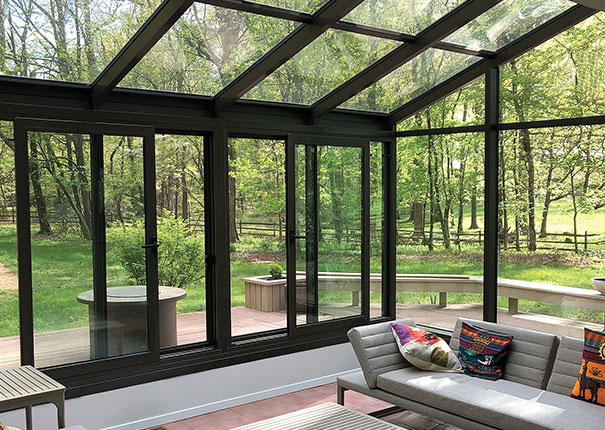 Since a solarium features floor-to-ceiling glass walls, it provides you with stunning views of the landscape scenery. The glass ceiling will also provide you with magnificent views of the stars from the comfort of the indoors. This is especially beneficial during the hot summer months.
Indoor Gardening
A solarium can be the perfect space for an indoor garden. A solarium lets you grow plants year-round. By keeping the plants indoors, it will protect them from the elements as well as bugs and pests.
The glass walls allow sunlight and heat into your solarium, giving you the perfect environment for growing all sorts of plants.
Vitamin D
Natural light can boost your mood and improve your overall health. By spending around 30 minutes a day in a solarium, your body will begin to naturally produce vitamin D.
The sun's ultraviolet rays can assist your body in synthesizing vitamin D, which is beneficial for bone health, cell growth, and neuromuscular processes.
A solarium also allows you to get a tan in the privacy of your home. Indoor tanning is beneficial for your skin and can help reduce risk of various illnesses.
Higher Real Estate Value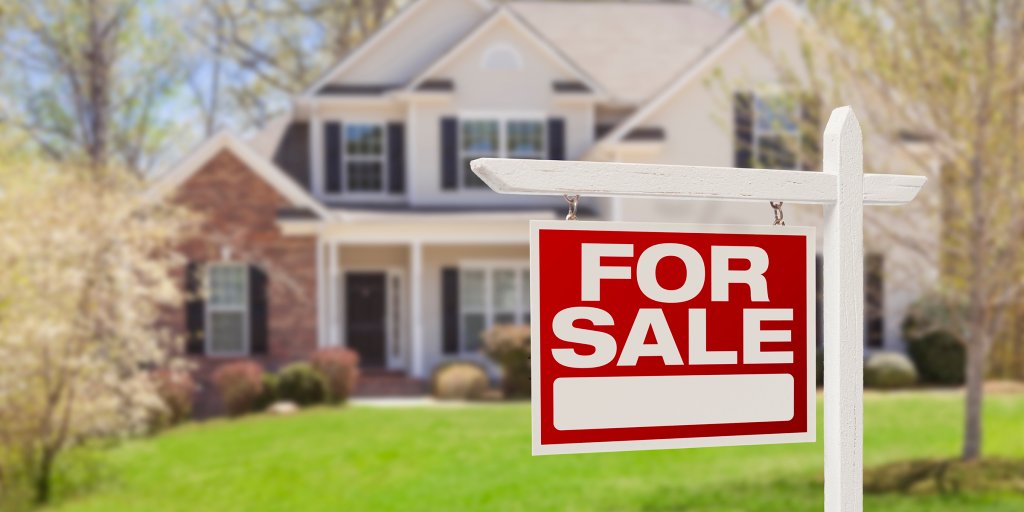 Do solariums add value to a home? Absolutely yes! Most home buyers will gladly pay a little extra for a home that features a functional solarium.
If you choose to sell your home at some point down the road, a solarium will help increase the resale value of your home.
Types of Solariums
Solariums are often categorized by the shape of the roof, zoning requirements, and the number and size of the windows used. Here are some of the most common types of solariums you can go for:
Straight-style & Curved Solarium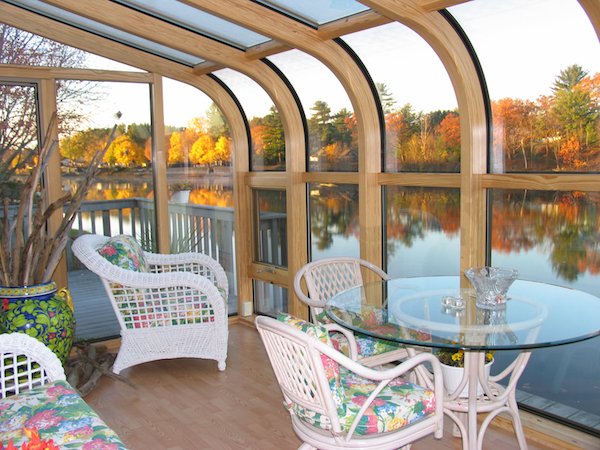 Straight-style solariums have aluminum interiors and exteriors, while the beams are made of wood. Curved solariums have symmetrical lines that curve upward to form the room of the solarium.
Curved solariums are one of the most popular types of solariums because their unique continuous-beam design allows smooth transition from the roof to the walls.
Cathedral Solarium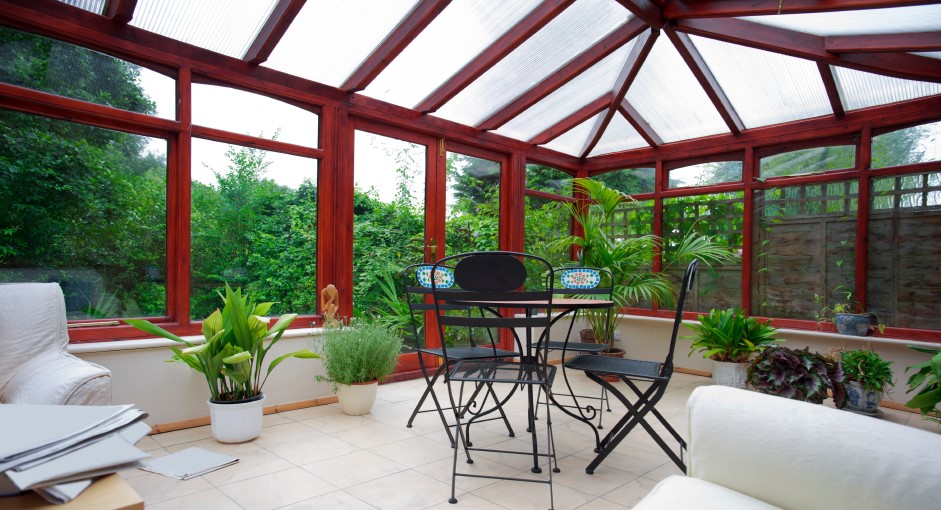 Cathedral solariums have sloped or vaulted roofs with a central beam. These solariums often feature aluminum exteriors and interiors, as well as insulated roofs. Cathedral solariums also often feature sliding or French doors with multi-locking features.
Conservatory Solarium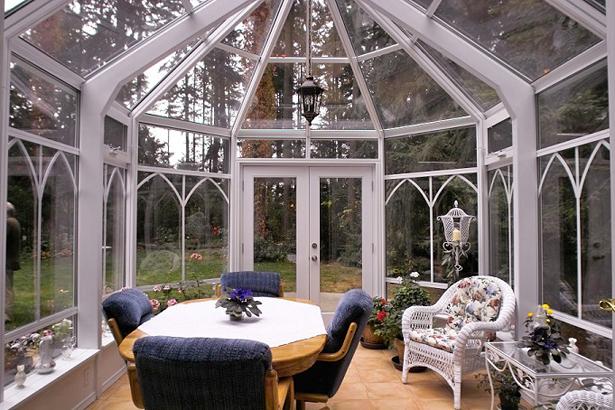 Conservatory solariums feature glass panels on the roof, which join together at a central beam. This design allows sunlight to enter the solarium at all angles.
Conservatory solariums are built to be energy-efficient with insulated roofs and thermally broken glass panels.
Cost of Installing a Solarium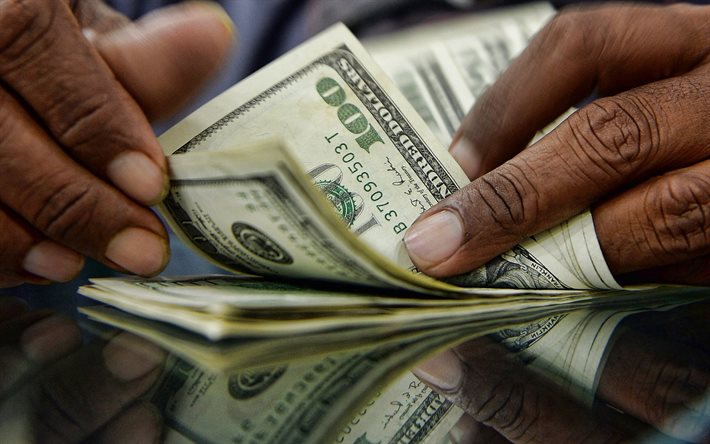 The cost of installing a solarium can vary widely. If you decide to go with cheap materials and don't intend to use your solarium in the winter, you can get away with spending a lot less.
If you intend to use your solarium year-round, you could spend $10,000 – $20.000 dollars on hiring a contractor, getting the right permits, and insulating the solarium properly.
Other factors that may affect the cost of your solarium include:
Location
Size of the solarium
The energy efficiency you want to achieve
The contractor you hire
Adding electricity
A solarium can provide you with some extra space that can serve a variety of purposes. You can use it as a special place where you and your loved ones can gather, relax and enjoy each other's company. You can also use it as a quiet oasis where you can enjoy all the beauty of the outdoor world.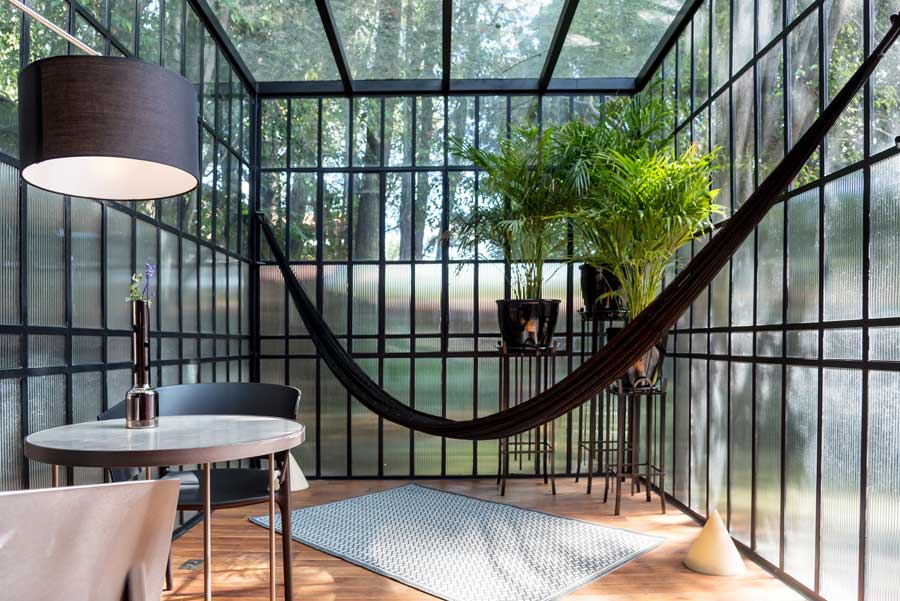 If all this sounds interesting, it's time to start planning your very own solarium addition today.
Related posts: